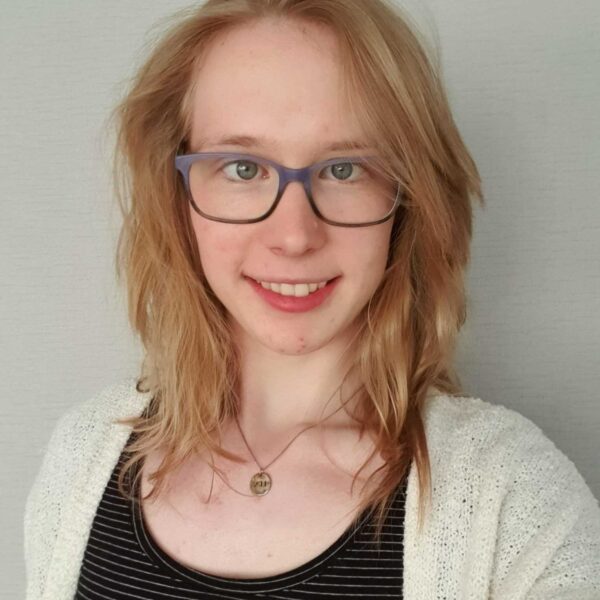 Groep(en)
Contact
Joelle van den Herik
Technician
Over Joelle
Biosketch
Joëlle van den Herik graduated in Biology and Medical Laboratory Research (BSc, cum laude) with a major in Biomolecular research from Hogeschool Utrecht and Neuroscience and Cognition (MSc) from Utrecht University. She is currently a Research Technician at the Netherlands Institute for Neuroscience in the neuroregeneration group of Joost Verhaagen.
Research
As a molecular biological technician in the Verhaagen group I am involved in the development and production of viral vectors that can be used in various research projects in the group. One of these projects focuses on improving the regeneration of peripheral nerves after injury. For this project I am cloning new vectors with Schwann cell-specific promoters and testing these vectors in vitro. Once we have produced virus with these vectors, they will be used in vivo to transduce Schwann cells distal to the lesion, in order to stimulate the production of factors promoting regenerative axon-growth.
Additionally, I am producing several adeno-associated viral vectors for a collaborative project between Sanquin, Sanagen and the Verhaagen group. In this project we are trying to develop gene therapy for the treatment of rare bleeding disorders.
Steun ons werk
De Stichting Vrienden van het Herseninstituut ondersteunt baanbrekend hersenonderzoek. U kunt ons daarbij helpen.
Steun ons werk