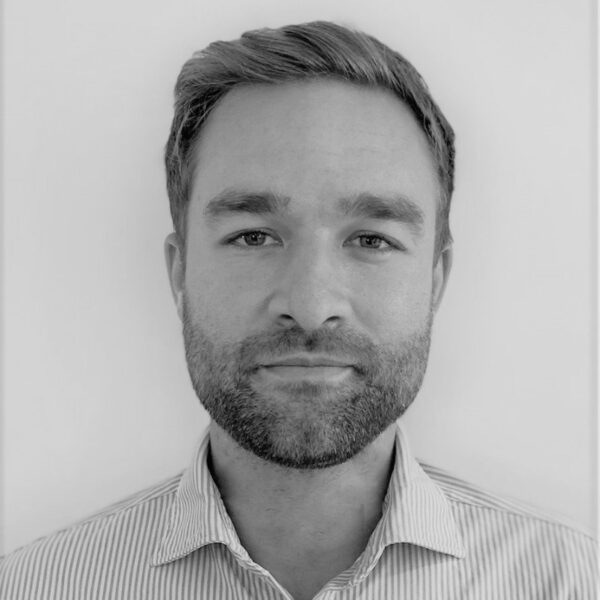 Groep(en)
Contact
Over Sjoerd
As a neurobiologist I'm interested in how higher cognitive abilities such as perception and attention are 'stored' in our primate brains. My research interest lies at the intersection of neuroscience and evolutionary biology.
More specifically, I study the neural representations of phenomenal consciousness: what it's like to experience what seem like simple sensations – from the joy of smelling a cup of coffee in the morning to the subtle thrill of hearing a bicycle whizzing by (nonmotorized, that is…). It is unlikely that phenomenal consciousness suddenly emerged in humans, it manifests itself in comparable but different ways in mammals and birds. We aim to reveal brain nodes responsible for conscious perception through a combination of electrical stimulation and neuroimaging techniques.
_____________________________________________________________
Before embarking on a postdoc adventure in Amsterdam, I obtained a doctoral degree at the KU Leuven in Neurophysiology. I investigated the role of a dopamine-rich region of the brainstem through deep brain stimulation (with electrical & optogenetic stimulation) and neuroimaging. Stimulation influenced brain-wide activity and drove perceptual enhancements: effects not previously shown.
Parallel to my doctoral studies, I obtained a Bachelor's degree in Philosophy at the KU Leuven, covering broad themes such as human consciousness, animal ethics and philosophy of mind. I hold a Master's degree in Biology from the Swiss Federal Institute of Technology (ETH Zurich) and Newcastle University and a Bachelor's from the University of Groningen (with an exchange semester chasing kangaroos at the Australian National University).
_____________________________________________________________
For more information feel free to check out my personal website: https://www.sjoerdmurris.com/ and do reach out if you're interested in the research questions we're working on!
Steun ons werk
De Stichting Vrienden van het Herseninstituut ondersteunt baanbrekend hersenonderzoek. U kunt ons daarbij helpen.
Steun ons werk