 Roelfsema Groep
Visuele perceptie, blindheid en plasticiteit
Over de Roelfsema Groep
Slimme algoritmes, een camera op je neus en een draadloze verbinding naar een in de hersenen geïmplanteerde prothese, zullen samen op termijn blinde mensen een elementair gezichtsvermogen geven. De techniek wordt ontwikkeld voor mensen bij wie de oogzenuw is afgestorven, en die daarom geen baat hebben bij een netvlies-chip.
De Visie & Cognitie groep wordt geleid door Pieter Roelfsema, die daarnaast ook de directeur van het Nederlands Herseninstituut is. Deze onderzoeksgroep houdt zich bezig met de hersenmechanismen van visuele perceptie, geheugen en plasticiteit. Een van de doelen is om een visuele prothese te ontwikkelen die blinde mensen door middel van hersenstimulatie weer in staat stelt om te kunnen zien.
Meer weten over de ontwikkeling van de visuele prothese? Luister dan naar deze aflevering van Master the Mind podcast
Wil je het onderzoek van Pieter steunen? Klik dan hier >>
Pieter Roelfsema:
Wereldwijd zijn zo'n veertig miljoen mensen blind. Sommigen al vanaf de geboorte, anderen pas later in hun leven. Voor die laatste groep ontwikkelt Roelfsema zijn prothese. 'Daarbij maken we gebruik van aangelegde verbindingen in het brein,' legt hij uit. 'Bij iemand die zo'n tien jaar van zijn leven heeft kunnen zien, zijn zulke verbindingen nog intact. De nieuwe zienden zullen de contouren van gebouwen en voorwerpen zien en bewegingen kunnen onderscheiden. Daarvoor is wel een fikse operatie nodig die tot nu toe alleen bij apen wordt gedaan. Deze apen krijgen duizend elektroden in hun brein geïmplanteerd die elektrische signalen sturen naar de hersencellen in de primaire visuele cortex, de V1. Dit hersengebied is het eerste schakelstation in de hersenen dat visuele informatie tot beelden verwerkt.
De V1 is voor breinbegrippen reusachtig groot: vijfentwintig vierkante centimeter per hersenhelft. Dankzij die grootte blijven de spatiële relaties op deze 'kaart' intact, zegt Roelfsema: 'De punten in de buitenwereld liggen in de V1 in dezelfde verhouding tot elkaar. Dus als je op een bepaalde plek in de V1 één groepje cellen stimuleert, ziet iemand die blind is op de corresponderende locatie in de buitenwereld één lichtstip. Omdat we duizend elektroden implanteren, wordt het niet alleen mogelijk om duizend lichtstipjes te creëren, maar ook om verschillende patronen te maken.' Vergelijk het met een matrixbord boven de snelweg, zegt hij. Daarop kun je ook verschillende lampjes laten branden om patronen of symbolen te vormen.
De camera die blinde mensen straks op hun neus zetten, zal een draadloze verbinding leggen met de prothese. Via die verbinding kan iemand beelden van de buitenwereld zien dankzij algoritmen die 'begrijpen' wat relevant is om te zien. Als je het als nieuwe ziende met duizend elektroden en dus duizend pixels moet doen – in plaats van de één miljoen die ziende mensen hebben – is het belangrijk dat alleen die dingen worden weergegeven die essentieel zijn om te zien, en dat irrelevante informatie wordt onderdrukt. Zover is het nog niet. Medewerkers van Roelfsema hebben twee apen getraind, die inmiddels op een beeldscherm zestien verschillende letters kunnen herkennen. Dat blijkt hen nu ook al te lukken als ze die letters via elektronische stimulatie van bepaalde hersencellen in hun brein krijgen aangeboden. 'Dat lijkt de goede kant op te gaan,' zegt Roelfsema. 'We kunnen nu rechtstreeks letters, bepaalde vormen dus, overbrengen naar het brein zonder tussenkomst van de ogen. De volgende stap is de technologie zo ver brengen dat we die veilig op mensen kunnen toepassen, en voldoende elektroden op de juiste plekken kunnen plaatsen.' Hij verwacht dat over vier, vijf jaar de eerste experimenten bij mensen mogelijk zijn.
Uiteindelijk hoopt Roelfsema tien- of zelfs twintigduizend elektroden te kunnen implanteren. 'Dan kun je echt zinvolle informatie naar binnen brengen. De techniek moet bovendien veilig zijn en volledig draadloos. Dat is bij onze apen nog niet zo, en daar gaan we de komende jaren hard aan werken.'
Aanvullende informatie en artikelen
Maak kennis met de Roelfsema Groep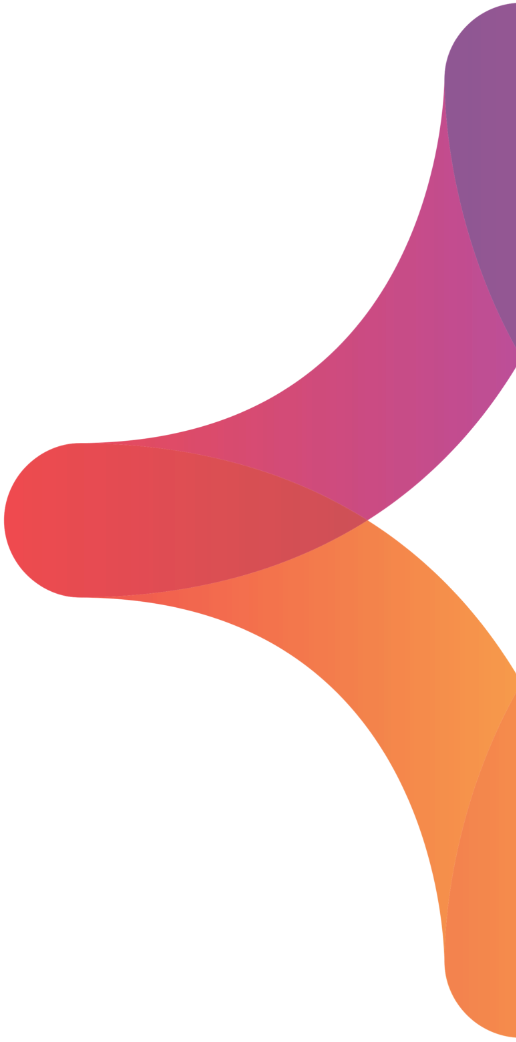 Contact
Heb je een vraag? Stel hem direct aan de Roelfsema
"*" geeft vereiste velden aan
Doneer aan het Herseninstituut
"*" geeft vereiste velden aan
Hersenvrienden maken baanbrekend hersenonderzoek mogelijk
Je steunt baanbrekend/innovatief hersenonderzoek
Je steunt de Nederlandse Hersenbank
Uitnodiging voor de Hersenvriendenlezing
Exclusieve vriendenactiviteiten
Kijkje achter de schermen van het Nederlands Herseninstituut
Doneren kan eenvoudig via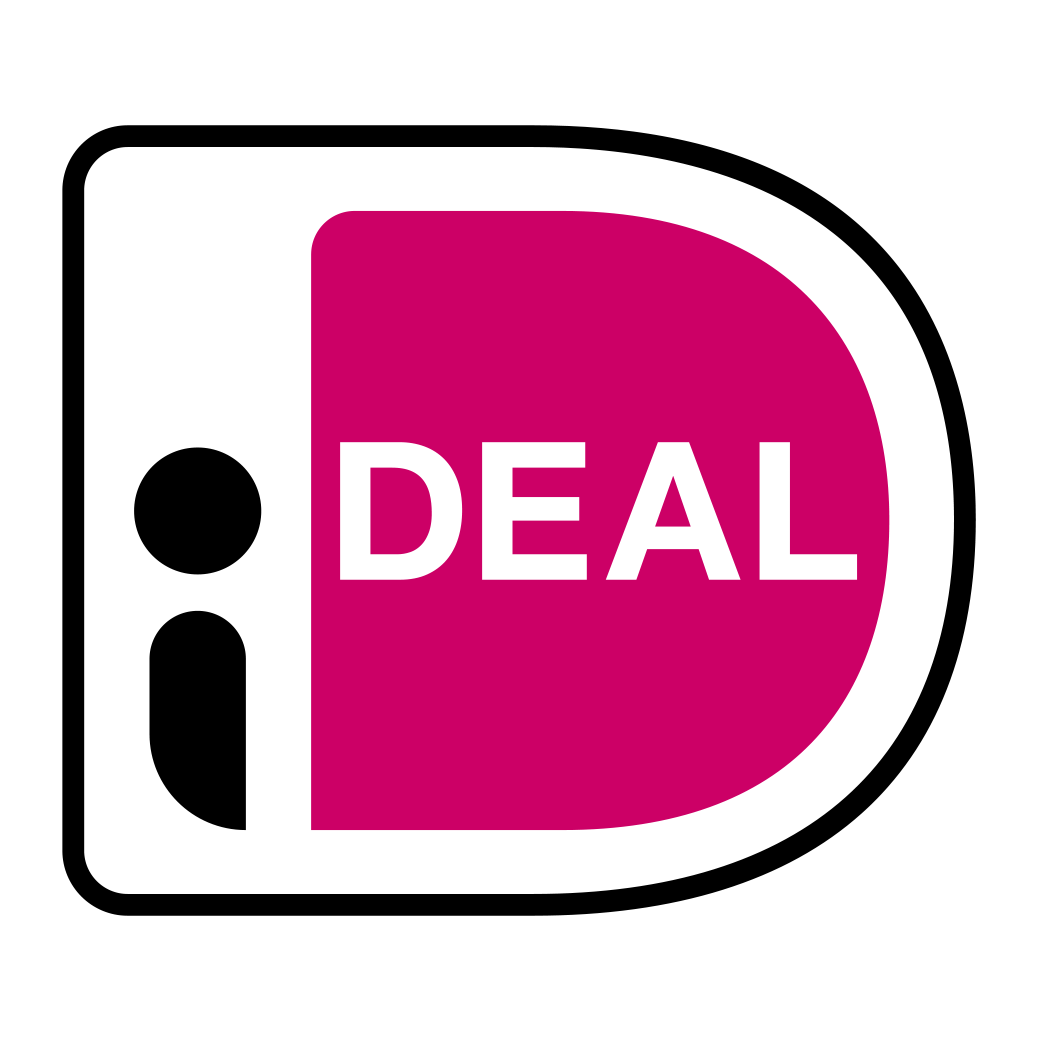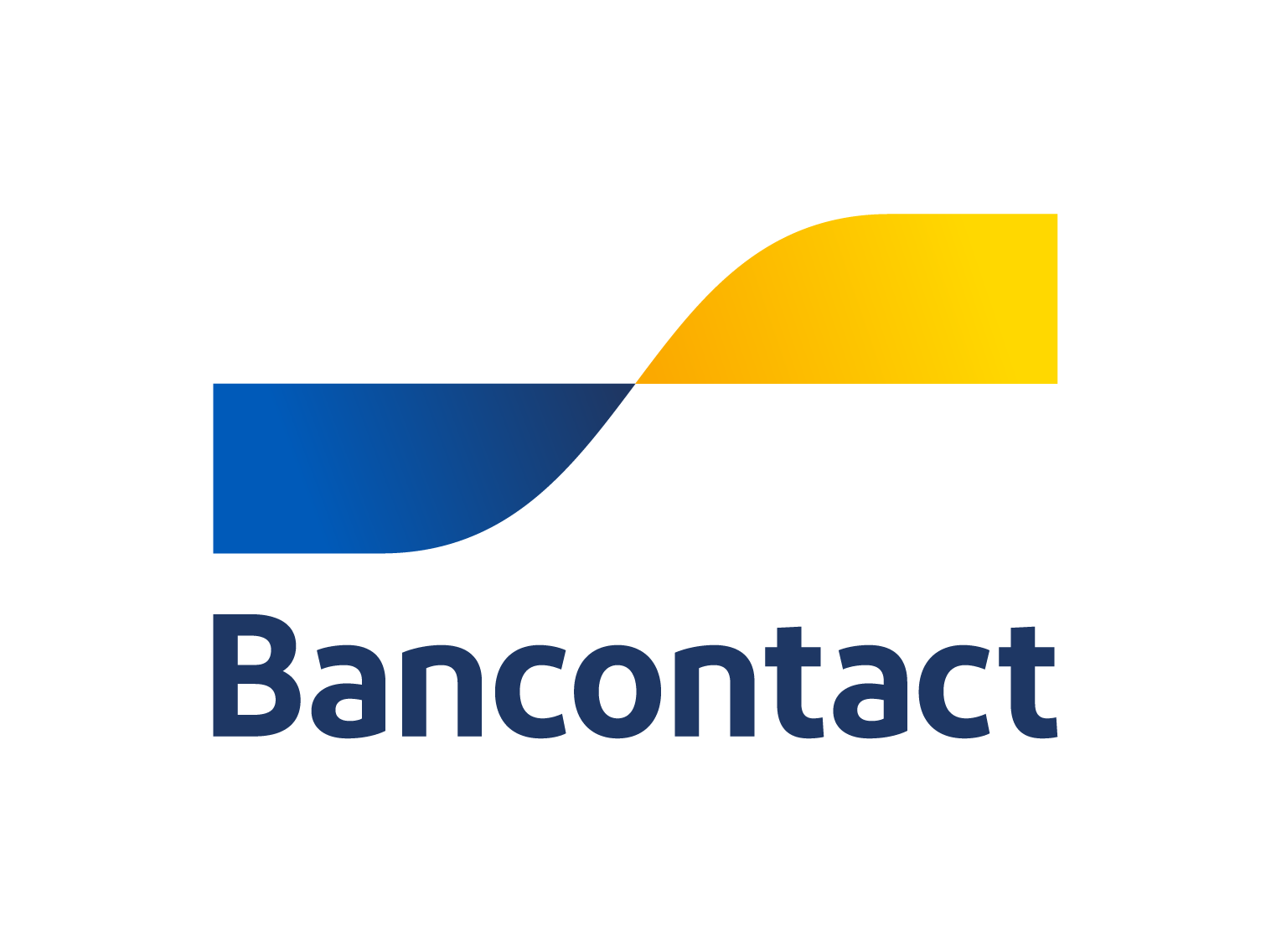 Je kunt jouw bijdrage ook overmaken op NL76 INGB 0002 1673 78  t.n.v. Stichting Vrienden van het Herseninstituut
Steun ons werk
De Stichting Vrienden van het Herseninstituut ondersteunt baanbrekend hersenonderzoek. U kunt ons daarbij helpen.
Steun ons werk