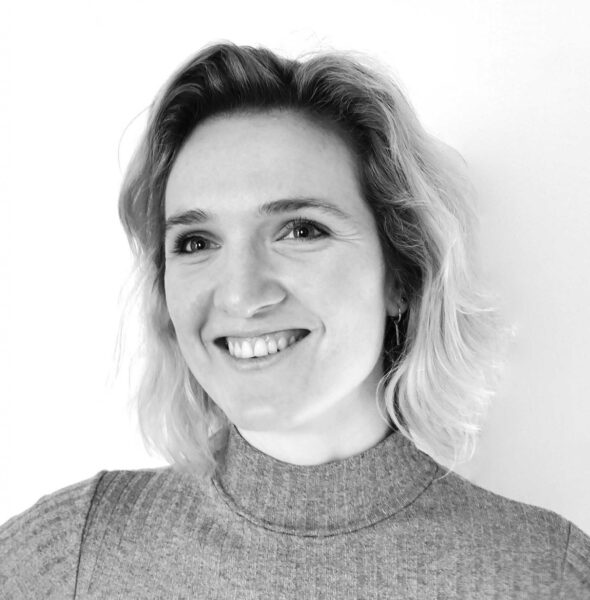 Groep(en)
Contact
Flora Nelissen
PhD student
Over Flora
It fascinates me how our thoughts and experiences are able to physically influence our brains, ultimately leading to changes in our emotions, mental states and interactions with the world. Being aware of how our social environment and memories impact the molecular properties of our neurons, and vice versa, shapes not only what I study in my research, but also how I live my life. Next to investigating these interactions in the lab, I am discovering them through the practice of yoga, as a yoga teacher.
During my Bachelor's degree in Biomedical Sciences at the University of Utrecht, I started to understand and appreciate the beautiful complexity of cellular biology. After studying transcription regulation at the Pasteur Institute in Paris in 2016, I was eager to connect the molecular world I got to know to the world of cognitive (neuro)science; to understand how our social mind at the same time impacts and emerges from processes at the neuronal level.
I obtained my Master's degree in Brain and Cognitive Sciences at the University of Amsterdam. My first experience in a neuroscience lab was in 2018 in the Memory Circuits group of Michel van den Oever at the Free University of Amsterdam, where we studied systems consolidation. In 2019, I investigated the neural dynamics of sickness behavior in the lab of Kay Tye at the Salk Institute in San Diego. Through these experiences, I obtained valuable technical skills and developed a strong passion for creating an inclusive scientific community.
Currently, I am a PhD student at the Social Brain Lab at the Netherlands Institute for Neuroscience under the supervision of Valeria Gazzola and Christian Keysers, focusing on developing functional Ultrasound Imaging to map brain activity during empathy-like and prosocial behavior in rodents.
Steun ons werk
De Stichting Vrienden van het Herseninstituut ondersteunt baanbrekend hersenonderzoek. U kunt ons daarbij helpen.
Steun ons werk