 Gazzola Groep
De biologische basis van emoties
Over de Gazzola Groep
Wanneer en waarom gedragen we ons empathisch? Die vraag wordt urgent als we mensen tegenkomen die zich inleven in anderen om hun eigen zin te kunnen doordrijven; zeker als ze daarbij geweld gebruiken. Onderzoek naar het verband tussen gewelddadig en antisociaal gedrag en activiteit in bepaalde hersengebieden, kan op termijn hopelijk leiden tot beter begrip van de neuronale basis van empathie en antisociaal gedrag, en tot mogelijke interventies.
Valeria Gazzola:
'Als we zien dat iemands lichaamsdeel pijn doet, spiegelen onze hersenen dat en voelen we ook zelf die pijn op die plek. Ook puur emotionele pijn is besmettelijk, maar niet bij iedereen. Zo weten we dat de hersencircuits die emoties van anderen verwerken, bij psychopaten minder spontane activiteit genereren dan normaal. Maar als je hun vraagt om zich empathisch op te stellen, normaliseert die activiteit wel. Wat betekent dat? Hoe beïnvloeden die hersencircuits onze aandacht en motivatie, en welke relatie is er tussen motivatie en spontane activiteit?
'In een van onze onderzoeken konden mensen kiezen hoeveel geld ze wilden hebben in relatie tot de pijn die een ander onderging. Sommigen kozen altijd voor zoveel mogelijk geld, anderen namen genoegen met minder geld als dat minder pijn voor de ander betekende. Een derde groep wilde geen geld als de ander dan geen pijn had. Die laatste, meest prosociale, keuze maakten mensen die de pijn van de ander het scherpst voelden. In de middengroep, de normale groep, zagen we van alles wat.
'In feite gaat het hier om dagelijkse dilemma's: je fietst gehaast naar een belangrijke afspraak en onderweg zie je iemand lelijk vallen. Wat doe je? Help je, of rijd je door? Waarom stopt de een, en fietst de ander keihard voorbij? Dat wil ik graag weten. Empathie lijkt misschien een automatische reactie, maar het is niet noodzakelijk aangeboren. Spelende kinderen moeten echt leren wanneer ze een ander pijn doen. Lukt dat leren het beste in een bepaalde periode van je leven, en daarna niet meer? Of kan iemand zich daar ook op latere leeftijd nog in trainen? Zelf denk ik dat ervaring hierbij een grote rol speelt, juist omdat empathie een lerend systeem is.
'Een ander interessant aspect van empathie is synchronisatie. Wanneer we onze ledematen, onze gezichten en onze stemmen op dezelfde manier bewegen, vergemakkelijkt dat het begrip van elkaar. Dat zie je bij gezamenlijke rituelen, bij grote bijeenkomsten, in volle stadions. Door die empathische synchronisatie komen mensen in een heel andere staat van zijn terecht: ze transcenderen als individu, en gaan onderdeel uitmaken van de groepsdynamiek. Zulke groepen hebben hun eigen persoonlijkheid: ze representeren alle leden, en geen van hen afzonderlijk.
'Wanneer ik wil weten wat een specifiek hersengebied bijdraagt aan bepaald gedrag, moet ik dat gebied ook specifiek kunnen stimuleren. Voor mijn onderzoek gebruik ik tot nu toe vaak TMS, maar daarmee kan ik meestal niet zo goed de gebieden bereiken die dieper in het brein liggen. En als dat wel lukt, wordt tegelijkertijd ook de cortex die erboven ligt geactiveerd, en dat verstoort de meetresultaten.
'Er is nu groeiend bewijs dat ultrasound, een niet-invasieve methode, gebruikt kan worden om specifieke gebieden te stimuleren. We zijn momenteel bezig om ultrasound te testen op dieren, en we hopen dat we deze methode op termijn ook bij mensen kunnen toepassen. Dat zou het gemakkelijker maken om vast te stellen welke gebieden betrokken zijn bij de eerste emotionele ervaringen die een rol spelen bij prosociaal gedrag.'
Aanvullende informatie en artikelen
Maak kennis met de Gazzola Groep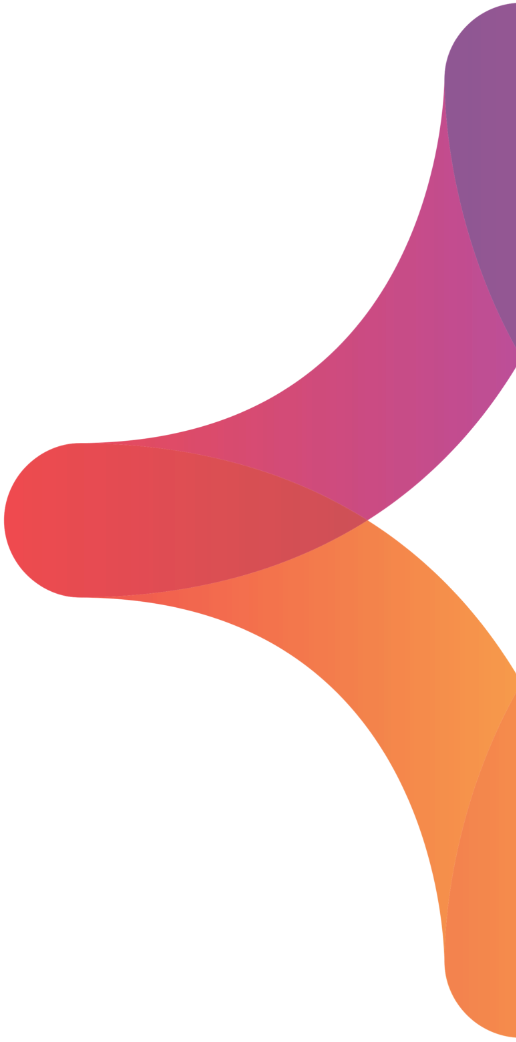 Contact
Heb je een vraag? Stel hem direct aan de Gazzola
"*" geeft vereiste velden aan
Doneer aan het Herseninstituut
"*" geeft vereiste velden aan
Hersenvrienden maken baanbrekend hersenonderzoek mogelijk
Je steunt baanbrekend/innovatief hersenonderzoek
Je steunt de Nederlandse Hersenbank
Uitnodiging voor de Hersenvriendenlezing
Exclusieve vriendenactiviteiten
Kijkje achter de schermen van het Nederlands Herseninstituut
Doneren kan eenvoudig via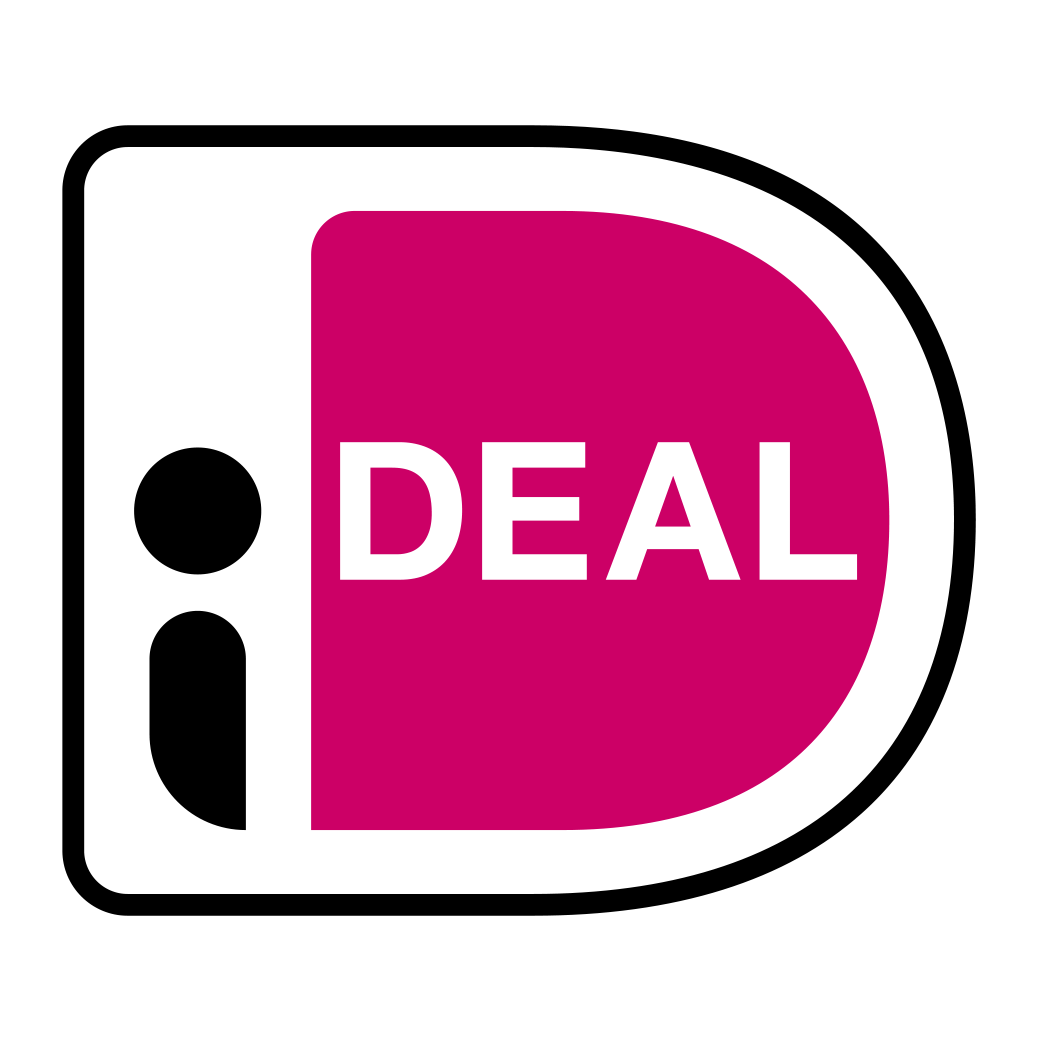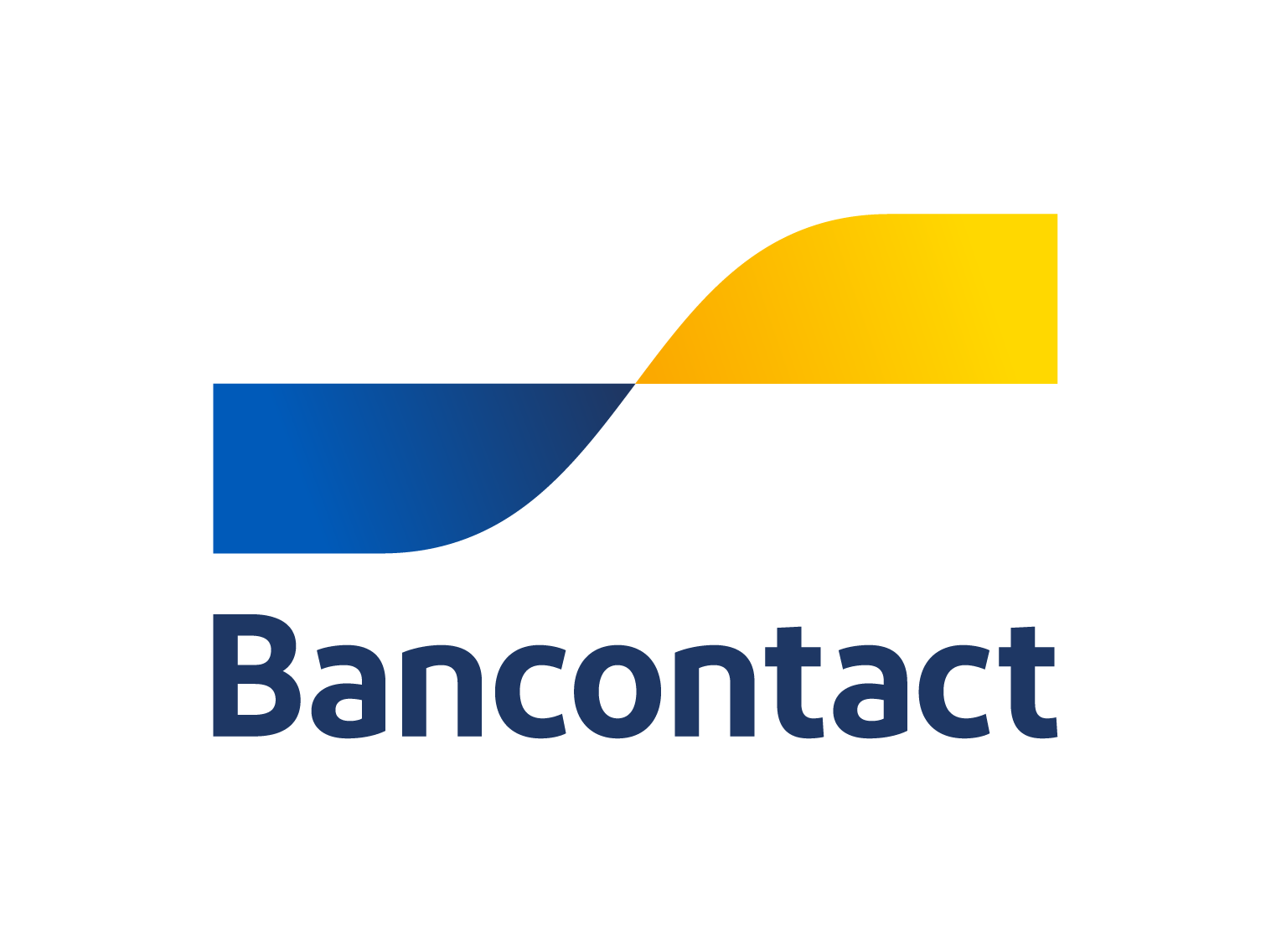 Je kunt jouw bijdrage ook overmaken op NL76 INGB 0002 1673 78  t.n.v. Stichting Vrienden van het Herseninstituut
Steun ons werk
De Stichting Vrienden van het Herseninstituut ondersteunt baanbrekend hersenonderzoek. U kunt ons daarbij helpen.
Steun ons werk