 la Fleur Groep
Obesitas, suikerziekte
Over de la Fleur Groep
Wat eten we in welke mate wanneer en waarom? Hoe komt het dat steeds meer mensen obees worden? Er is altijd en overal voedsel beschikbaar, maar waarom willen we dat ook voortdurend opeten? Welke hersenmechanismen spelen daarbij een rol? Kunnen we die op de een of andere manier sturen, door medicatie of gedrag? Vragen die het team van Susanne La Fleur onderzoekt bij proefdieren en bij mensen om obesitas te kunnen begrijpen en bestrijden.
Mensen met obesitas (een BMI van 30 of meer) krijgen vaak te horen dat ze geen wilskracht hebben of lui zijn, maar zo is het niet. Afvallen is voor hen lastig omdat hun hersenen continu verkeerde signalen afgeven. Als duidelijk is op welke manier vet en suiker het brein aanzetten tot (over)consumptie, wordt het op termijn ook mogelijk om die mechanismen te beïnvloeden.
Vet en suiker zijn beide belangrijk voor het functioneren van de hersenen, echter de hersenen hebben geen opslag- of productiecapaciteit en zijn dus afhankelijk van wat er circuleert in de bloedbaan. Door eten te stimuleren kunnen de hersenen voorzien in deze behoefte en daarnaast zijn er verschillende weefsels in het lichaam die voorraden kunnen aanleggen, zoals de lever en vet. Dus door zowel eten als metabolisme van lever en vetweefsel te beïnvloeden kunnen de hersenen zorgen voor voldoende voedingsstoffen.
Door de belangrijke rol die de hersenen spelen in eetgedrag en metabolisme kan het ook een belangrijke rol spelen in de ontwikkeling van obesitas en suikerziekte. Het is bekend dat bij obesitas de hersenen veranderen, en dit zou goed kunnen door de overvloedige inname van vet en suiker. Aangezien de hersenen ook een belangrijke rol spelen bij het aansturen van glucose metabolisme, kunnen veranderingen in de hersenen ook bijdragen aan de ontwikkeling van suikerziekte.
Deze onderzoeksgroep maakt deel uit van een groter (pre-)klinisch onderzoeksteam binnen de afdeling Endocrinologie en Metabolisme van het Academisch Medisch Centrum (AMC) waarin klinisch en pre-klinische onderzoekers nauw samenwerken.
In de podcast Master the Mind vertelt Susanne la Fleur meer over de invloed van de hersenen op ons eetgedrag. Luister je mee?
Susanne la Fleur:
'Als we ratten grote vette maaltijden voorzetten, vinden ze in het begin vet eten heel lekker, maar naar verloop van tijd niet meer. Ze gaan minder eten – behalve als we er suiker bij geven. Het lijkt er dus op dat suiker het vet aantrekkelijker maakt; dat het fungeert als een soort smaakversterker.
'Vanaf de jaren vijftig zijn we een stuk dikker geworden, terwijl onze hersenen en onze genen echt niet zo veel zijn veranderd. We moeten daarom ook goed naar de omgeving kijken, naar de manier waarop die het eten van suiker en vet stimuleert. Ons lichaam is ingesteld op overleven, en slaat om die reden heel efficiënt vet op. Suiker zet bepaalde gebieden in de hersenen aan die je aansporen om te eten. Die combinatie levert obese mensen op.'
'Mensen die niet dik worden, hebben waarschijnlijk een heel goed ontwikkelde inhibitie. Obese mensen kunnen hun prefrontale cortex niet zo succesvol inzetten. We moeten daarom de effecten van de vet-suiker-interactie op de hersenen onderzoeken om te kunnen verklaren waarom afvallen zo moeilijk is, en waarom het ook zo moeilijk is vol te houden. Daarnaast weten we dat het sperma van dikke muizen zorgt voor dikke kinderen. Obesitas is dan ook een multidimensioneel probleem. Ik denk dat ons lijf verandert onder invloed van wat we eten, en dat we die verandering doorgeven aan onze kinderen.
'Obesitas verhoogt de kans op diabetes type 2, een ziekte die wordt gekenmerkt door een verminderde insulinegevoeligheid. Bij toeval is ontdekt dat het stimuleren van iemands dopaminesysteem – waardoor de afgifte van dopamine in de hersenen toeneemt – een grotere insulinegevoeligheid veroorzaakt. Dit effect trad op nadat het betreffende hersengebied bij een obese patiënt met diabetes type 2 elektrisch werd gestimuleerd om zijn dwangstoornis te verlichten. Na deze deep brain stimulation – een ingrijpende behandeling waarbij elektroden in de hersenen worden geïmplanteerd – had hij minder insuline nodig.
'Op dit moment zijn ernstig obese mensen het beste geholpen met een bariatrische ingreep, een maagverkleining. Veertig procent van de geopereerde mensen heeft daarna blijvend gewichtsverlies. En wat opvallend is: zes weken na die ingreep zijn mensen flink afgevallen, maar zien we nog geen veranderingen in hun dopaminesysteem. Leggen we ze drie jaar later onder de scan, dan zien we die veranderingen wél. 'Volhouden loont dus, maar hoe werkt dat in de hersenen? Momenteel onderzoeken we of het voor het dopaminesysteem uitmaakt op welk tijdstip mensen hoeveel eten. Bij een restrictiedieet van 50 procent valt iedereen af, ongeacht het tijdstip waarop wordt gegeten, maar we zien wel dat het brein verschillend reageert op verschillende eetpatronen. Misschien kunnen we op termijn een medicijn ontwikkelen dat dit dopaminerge gebied kan beïnvloeden, en zo de zin in eten kan beteugelen.'
Aanvullende informatie en artikelen
Maak kennis met de la Fleur Groep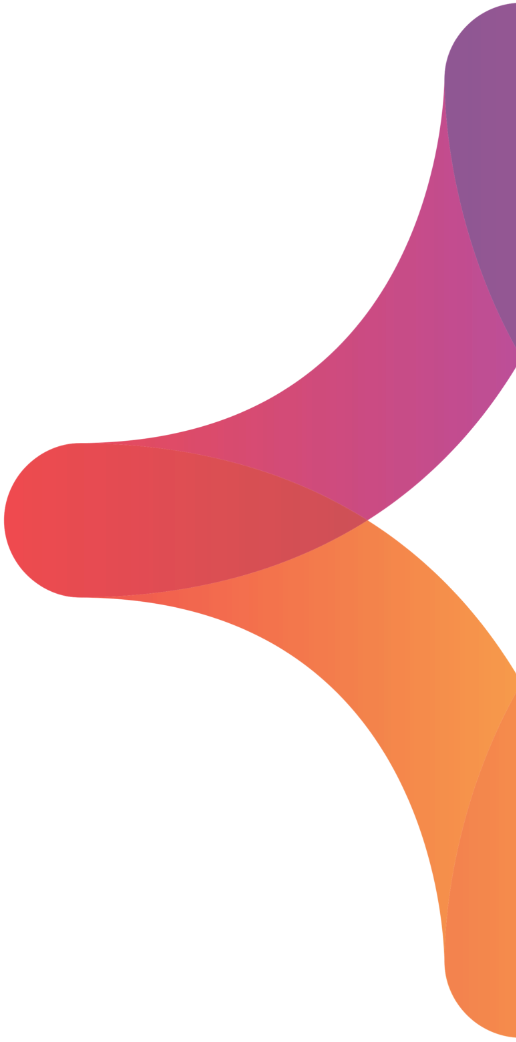 Contact
Heb je een vraag? Stel hem direct aan de la Fleur
"*" geeft vereiste velden aan
Doneer aan het Herseninstituut
"*" geeft vereiste velden aan
Hersenvrienden maken baanbrekend hersenonderzoek mogelijk
Je steunt baanbrekend/innovatief hersenonderzoek
Je steunt de Nederlandse Hersenbank
Uitnodiging voor de Hersenvriendenlezing
Exclusieve vriendenactiviteiten
Kijkje achter de schermen van het Nederlands Herseninstituut
Doneren kan eenvoudig via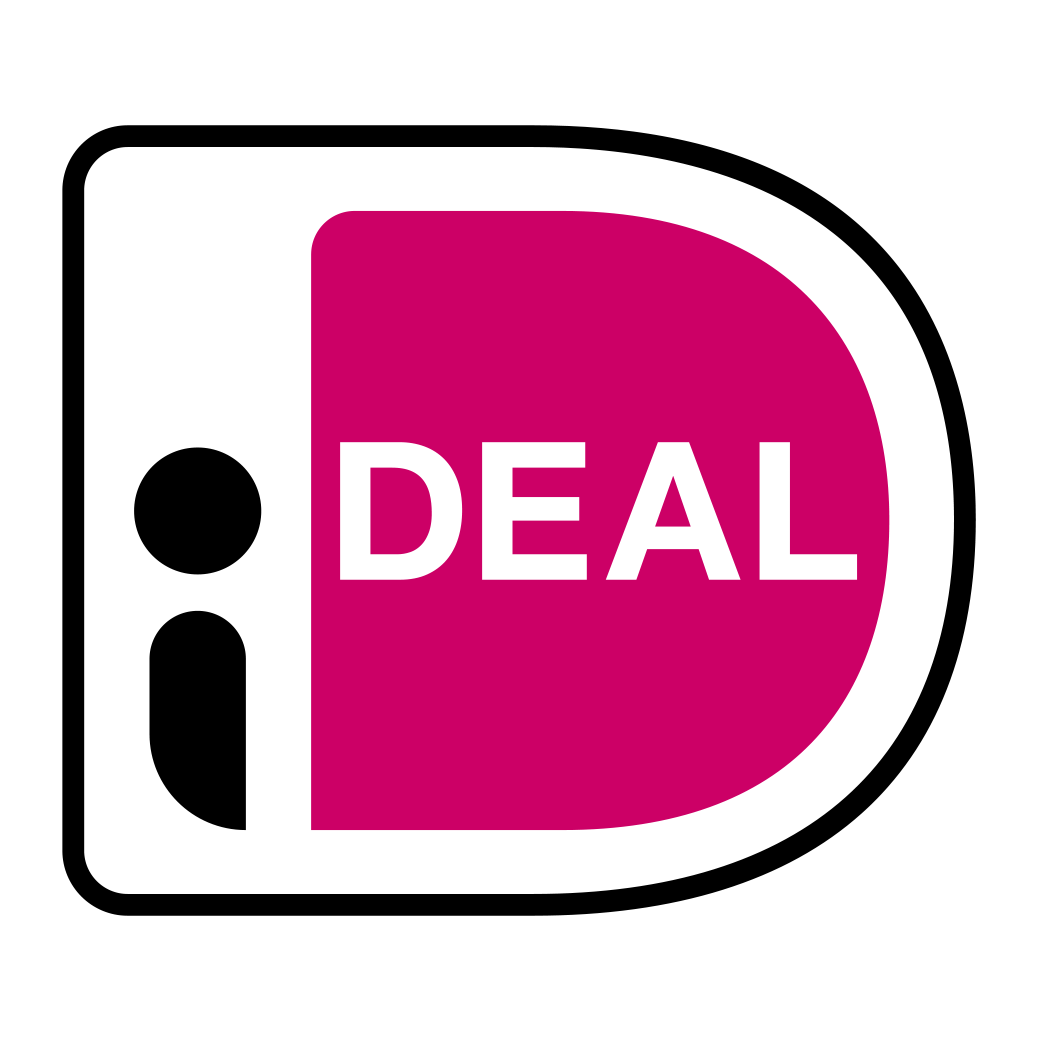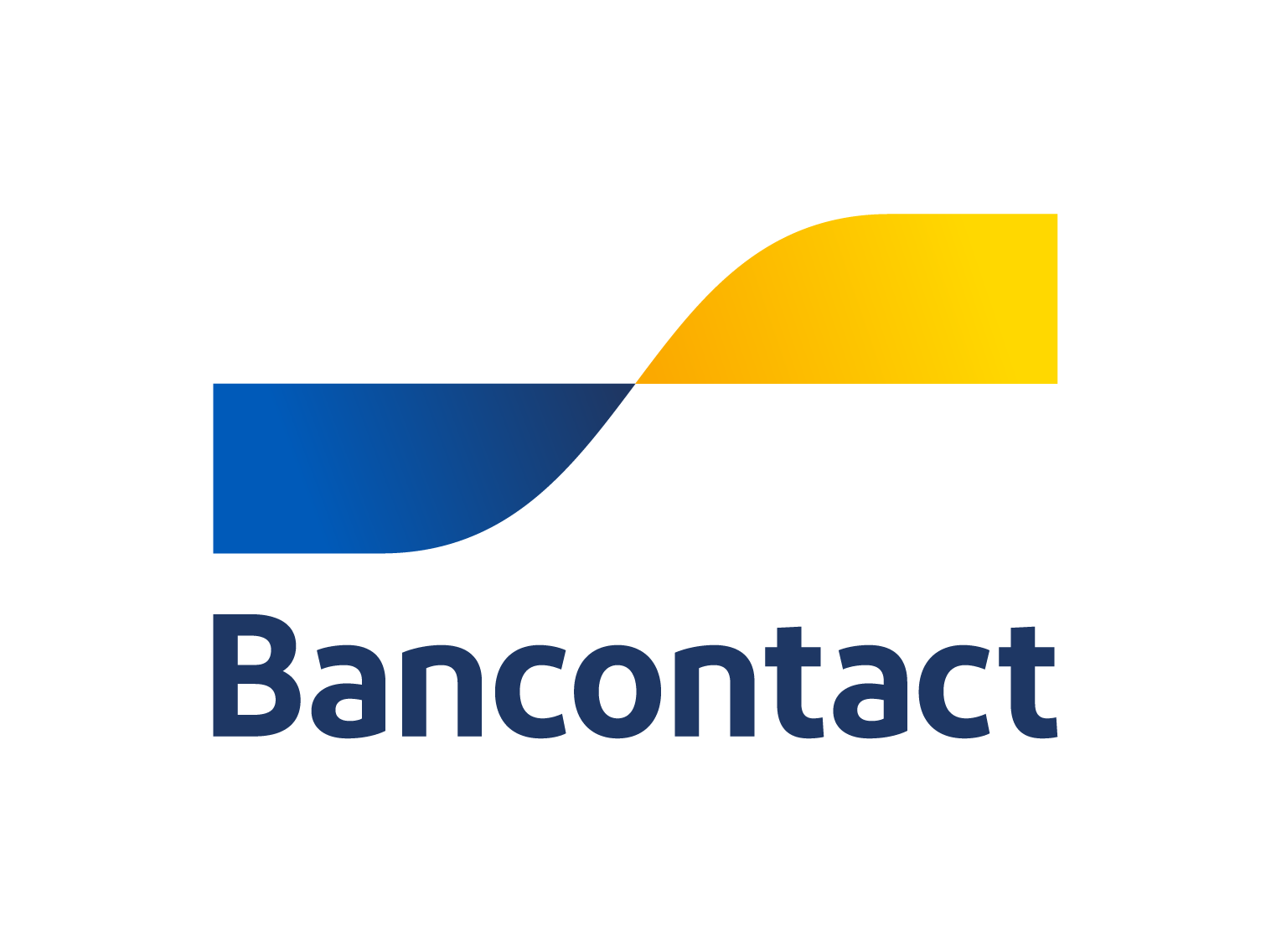 Je kunt jouw bijdrage ook overmaken op NL76 INGB 0002 1673 78  t.n.v. Stichting Vrienden van het Herseninstituut
Steun ons werk
De Stichting Vrienden van het Herseninstituut ondersteunt baanbrekend hersenonderzoek. U kunt ons daarbij helpen.
Steun ons werk