 Huitinga Groep
Neuroimmunologie, Multiple Sclerose
Over de Huitinga Groep
De onderzoeksgroep 'Neuroimmunologie' onderzoekt de afweer in de hersenen. Daarbij is de focus vooral gericht op multiple sclerose (MS). Bij MS ontstaan ontstekingen die leiden tot afbraak van de isolerende schede, de myeline, rond zenuwuitlopers in de hersenen. Hierdoor geleiden zenuwcellen elektrische prikkels slechter en kunnen mensen met MS neurologische problemen krijgen zoals verlammingen, problemen met praten, zien en denken.
In het neuroimmunologisch onderzoek wordt bestudeerd hoe bepaalde typen afweercellen in het brein zich gedragen, en op welke manier dat bijdraagt aan het ontstaan van ontstekingen. Een ontstoken brein is een ziek brein: neurologisch, en vaak ook psychiatrisch. Beter inzicht in ontstekingsmechanismen levert MS-patiënten effectievere therapieën op die hun klachten verminderen en hun ziekte vertragen.
Het team onderzoekt MS in hersenweefsel van hersendonoren van de Nederlandse Hersenbank voor MS (NHB-MS). Daarbij onderzoeken ze hoe MS ontstekingen verschillen tussen MS patiënten en hoe deze verschillen samenhangen met geslachtsverschillen, verschil in ziektebeloop, hormonen en erfelijke eigenschappen. Het doel is prognoses bij te verbeteren en meer gerichte therapieën te ontwikkelen. Daarnaast richt de groep zich op de rol van microgliacellen in het ontstaan van MS ontstekingen. Het doel daarbij is om therapieën te ontwikkelen om het ontstaan van MS ontstekingen te voorkomen en de ziekte te stoppen.
Wat gebeurt er met je hersenen als je ze doneert aan de Nederlandse Hersenbank? Welke ziektes worden er onderzocht en hoe gaat dit precies in zijn werk? Inge Huitinga, directeur van de Hersenbank, geeft antwoord op deze vragen in de podcast 'Je hersenen doneren'. Luister je mee?
Inge Huitinga:
Waarom zijn ontstekingen in het brein zo desastreus?
'Omdat zenuwcellen, in tegenstelling tot andere cellen, niet delen. Dus als ze ontstoken raken, gaan ze stuk, en dat geldt dan ook voor de verbindingen die ze in de hersenen hebben aangelegd. Dat betekent dat bepaalde functies gaan haperen. Bij MS, een ontstekingsziekte in de hersenen, uit zich dat bijvoorbeeld in moeheid, coördinatiestoornissen, problemen met lopen en zien, en een verminderde concentratie.'
Waardoor ontstaat zo'n ontsteking?
'Bij MS kan dat verschillende oorzaken hebben. Het kan een virus zijn of een auto-immuunreactie, een aanval op lichaamseigen cellen. De afweer in onze hersenen is continu alert om schade en indringers op te ruimen, maar bij MS loopt dat uit de hand. De T- en B-cellen, immuuncellen in het brein, sporen microgliacellen aan om de lichaamseigen myeline af te breken. Myeline is de vettige laag rond zenuwuitlopers die ervoor zorgt dat de informatie tussen zenuwcellen snel wordt doorgestuurd. Door die demyelinisatie ontstaan er in de hersenen de voor MS kenmerkende laesies.'
Hoeveel weten jullie hierover?
'We weten nu hoe T-cellen het brein bewaken en hoe microgliacellen in patiënten met MS veranderen. We hebben inmiddels een complete weefselcollectie van het ziektebeeld, en kunnen verschillen in het hersenweefsel relateren aan genetische factoren en aan het beloop van de ziekte. Ook kunnen we onderzoeken wat je in bloed of hersenvloeistof zou kunnen meten om bij patiënten het beloop vast te stellen. Zo hebben we de indruk dat bij de ene MS-patiënt vooral T-cellen actief zijn, en bij de andere vooral B-cellen. Met zulke kennis zijn nu betere prognoses en gerichtere, en dus effectievere, therapieën mogelijk om de symptomen te verminderen en MS te vertragen.'
Wat maakt het onderzoek gecompliceerd?
'Het brein telt 90 miljard zenuwcellen en 500 miljard microgliacellen. De hersenen zijn het enige orgaan met functies voor alles: praten, lopen, denken, voelen, zien, onthouden, plannen, bewegen, en ga zo maar door. Dat is heel iets anders dan een stukje huid, of een hart. Bovendien verandert het moleculaire landschap in milliseconden; je moet maar net vangen wat er gebeurt.'We hebben inmiddels genen opgespoord die samenhangen met de ernst van en de ontvankelijkheid voor MS. We zien veranderde microgliacellen in gebieden waar nog geen MS-laesies zichtbaar zijn; daar is dus al iets mis met de myeline-microglia-interactie. De myeline uit die gebieden onderzoeken we nu met de elektronenmicroscoop. Daar speuren we, tussen de laagjes en dwarskanaaltjes waaruit myeline bestaat, naar verklaringen voor de ongeremde opruimacties van microgliacellen. We willen heel graag die allereerste veranderingen in het MS-brein achterhalen.'
Valt er wat tegen MS te doen?'We hebben inmiddels therapieën die in de beginfase kunnen helpen. Voor de latere progressieve fase hebben we nog niets, dat is natuurlijk verschrikkelijk. We verzamelen al sinds 1990 MS-donorweefsel. Pas sinds kort hebben we daarvan, dankzij ruim 180 donoren, voldoende in huis om achterliggende mechanismen van MS boven water te krijgen en de prognose te verbeteren. Ik heb daarom goede hoop dat het in de toekomst beter zal gaan.'
Maak kennis met de Huitinga Groep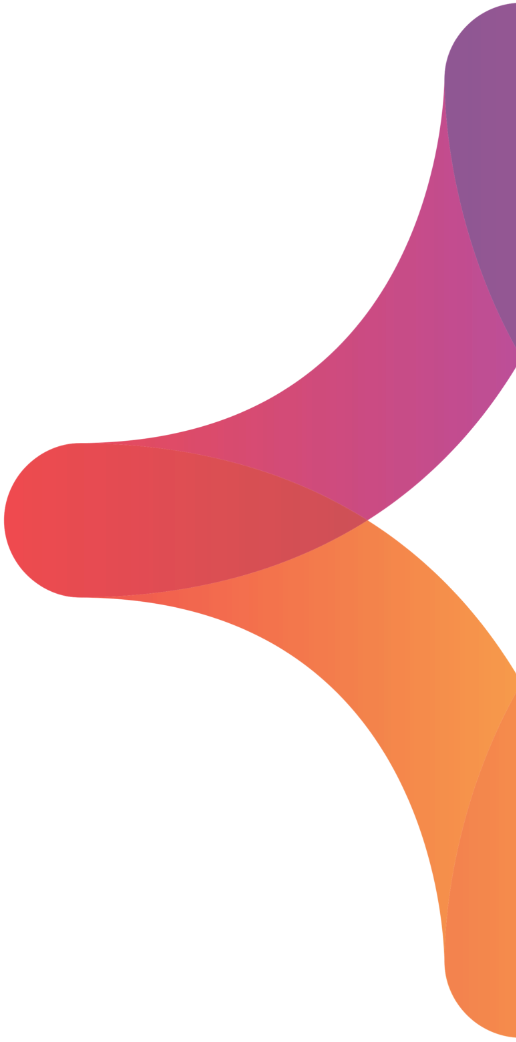 Contact
Heb je een vraag? Stel hem direct aan de Huitinga
"*" geeft vereiste velden aan
Doneer aan het Herseninstituut
"*" geeft vereiste velden aan
Hersenvrienden maken baanbrekend hersenonderzoek mogelijk
Je steunt baanbrekend/innovatief hersenonderzoek
Je steunt de Nederlandse Hersenbank
Uitnodiging voor de Hersenvriendenlezing
Exclusieve vriendenactiviteiten
Kijkje achter de schermen van het Nederlands Herseninstituut
Doneren kan eenvoudig via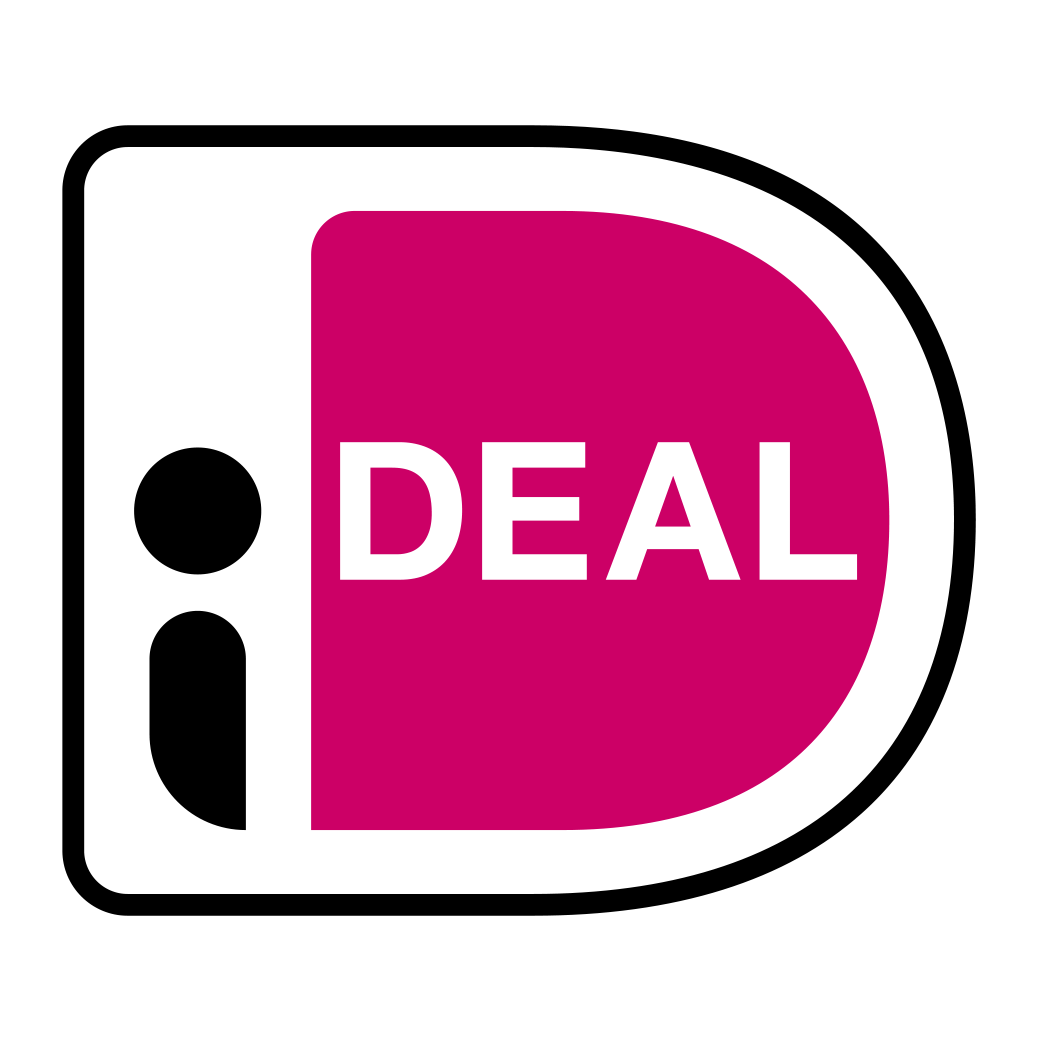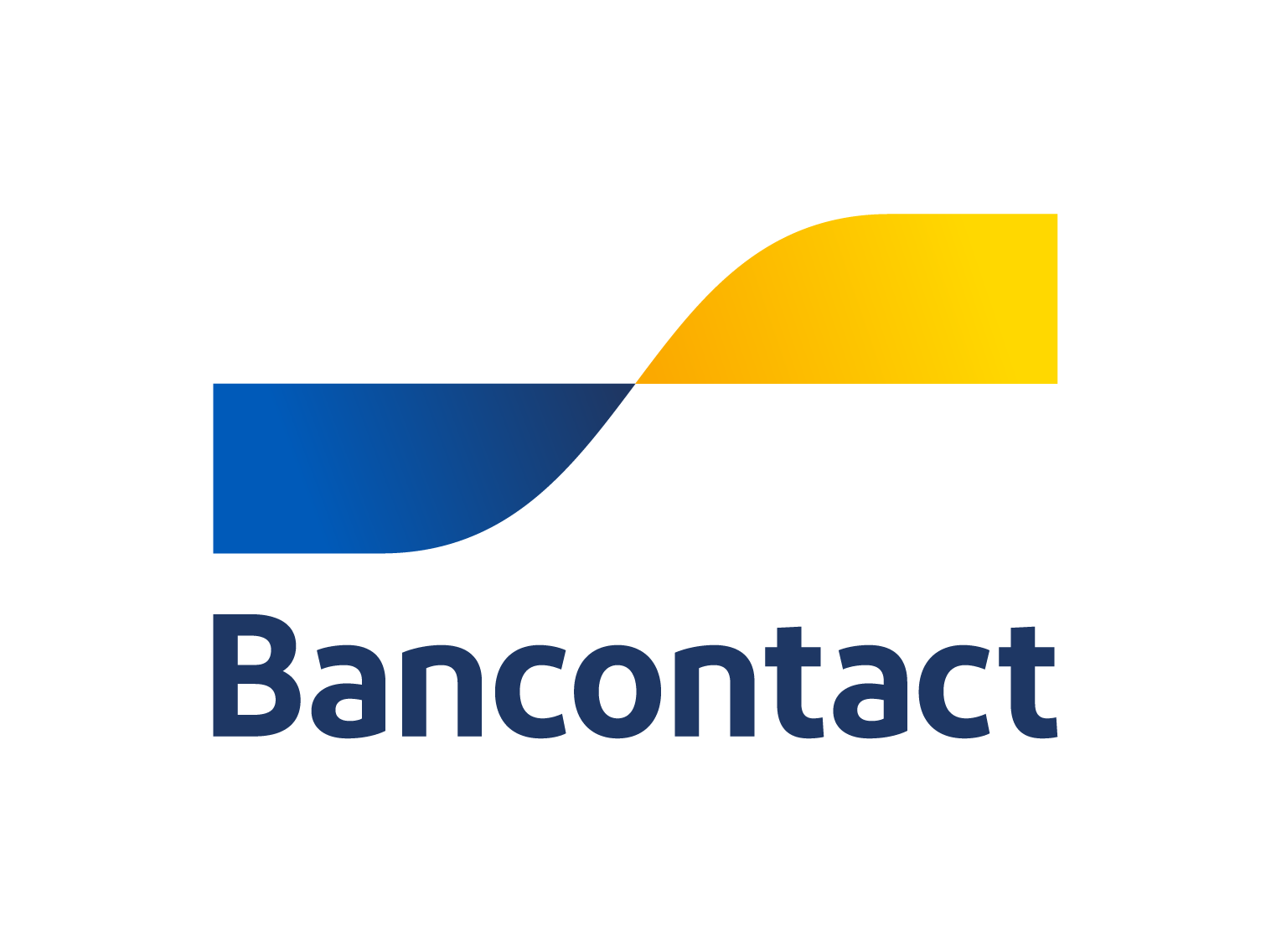 Je kunt jouw bijdrage ook overmaken op NL76 INGB 0002 1673 78  t.n.v. Stichting Vrienden van het Herseninstituut
Steun ons werk
De Stichting Vrienden van het Herseninstituut ondersteunt baanbrekend hersenonderzoek. U kunt ons daarbij helpen.
Steun ons werk