 Kalsbeek Groep
De biologische klok
Over de Kalsbeek Groep
Gezien de huidige wereldwijde epidemie van overgewicht en vetzucht is een beter begrip van de hersenmechanismen die verantwoordelijk zijn voor deze verstoring van ons energiemetabolisme van uitermate groot belang om te komen tot een betere strategie voor behandeling en preventie.
Het onderzoek van de groep van Andries Kalsbeek richt zich op de hersensystemen die het metabolisme, de bloedsomloop en het immuunsysteem aansturen. Om deze mechanismen te kunnen ontrafelen bestuderen ze de biologische klok en hoe die zijn ritmes oplegt aan onze dagelijkse (lichamelijke) gedrag. De centrale vraag is hoe we deze klok kunnen gebruiken om onze gezondheid te verbeteren. Daarbij speelt niet alleen de centrale, daglichtgevoelige klok in onze hersenen een rol, maar zijn ook de zogenoemde perifere klokken in onze organen belangrijk.
De hypothalamus bestuurt de echt belangrijke zaken in het leven, zoals seks en honger, liefde en agressie. Dit 'primitieve' hersengebied, midden in het brein gelegen, bestuurt alle aspecten van ons bestaan die van het allergrootste belang zijn maar toch vrijwel ongemerkt passeren. De cellen in de hypothalamus stuurt onze reactie op stress, verwondingen en infecties aan. Het bepaalt ons verlangen naar voedsel en water, en regelt vervolgens hoe we de energie die we tot ons genomen hebben, inzetten. Het gebied zorgt ook voor stabiliteit van bloeddruk, bloedvolume, elektrolytenbalans en lichaamstemperatuur. En niet te vergeten, de hypothalamus legt dagelijkse ritmes aan ons lichaam op, zoals het eten/vasten- en slaap/waakritme. Met andere woorden, de hypothalamus bepaalt ons levensritme. Dat mag misschien wat alledaagser klinken dan de ongrijpbare mysteriën van cognitie, maar let wel, deze zaken zijn van direct en ingrijpend belang voor onze gezondheid en ons welzijn.
Meer weten over de biologische klok en het onderzoek van dit team? Luister dan naar de podcast.
Andries Kalsbeek:
We kennen 'de' biologische klok, maar we hebben er meer dan een.
'Er zit een centrale klok in onze hersenen die een rechtstreekse verbinding heeft met het netvlies en die ons dag- en nachtritme regelt. Daarnaast hebben we klokken in onze organen, de zogenoemde perifere klokken. Zij zijn heel gevoelig voor energie: energie die binnenkomt – voedsel – en energie die wordt verbruikt: beweging. 'In de ideale wereld krijgt de leverklok van de centrale klok het signaal dat het licht is, en krijgt hij op energieniveau de informatie dat er wordt gegeten en dat de spieren energie verbruiken omdat ze actief zijn. Maar in onze maatschappij eten en bewegen we ook als het buiten al donker is. Hierdoor ontstaat een mismatch of desynchronisatie tussen de centrale klok en de perifere klokken.'
Welke gevolgen heeft dat?
'Je lever zorgt ervoor dat er altijd voldoende glucose in je bloed zit, en je spieren zijn belangrijk voor de glucose-opname. Wij denken dat als de klokken van de lever en van de spieren niet meer synchroon lopen, de lever glucose aanmaakt terwijl de spieren die niet gebruiken. Je krijgt dan te veel glucose in je lichaam, en dat is het begin van diabetes type 2. Een soortgelijke mismatch treedt op met het vetmetabolisme als de klokken in je vetweefsel niet meer synchroon lopen.'
Dat is waarschijnlijk ook slecht nieuws voor mensen die 's nachts werken?
'Zij hebben inderdaad vaker overgewicht en hart- en vaatziekten. Ze slapen, eten en bewegen op de verkeerde momenten, en hun centrale klok raakt ook nog eens van slag door de nachtelijke blootstelling aan kunstlicht. Het verkeerde tijdstip waarop wordt gegeten heeft van al die factoren de meeste invloed. Dat effect is extra slecht als dat voedsel vet en suikerrijk is.'
Maakt het dan nog uit of je stilzit, of bestellingen voor een webwinkel bij elkaar rent?
'We denken dat mensen in ploegendienst 's nachts zo min mogelijk zouden moeten eten, maar geldt dat ook als ze de hele nacht bewegen? Dat is precies wat we nu onderzoeken. Daarnaast kijken we naar het ritme van ploegendiensten. Onze hypothese is dat je hooguit twee dagen achtereen 's nachts zou moeten werken, en daarna twee of drie dagen overdag. Als je dan overdag voor voldoende sterke stimuli zorgt, verschuift je centrale klok niet. Werk je een langere periode 's nachts, dan is de kans groter dat hij wel gaat verschuiven. De vraag is dus hoeveel tijd je na een nachtdienst nodig hebt om weer te herstellen, en hoe dit herstelproces wordt beïnvloed door herhaaldelijke nachtdiensten.'
Welke effecten heeft beeldschermgebruik op slaap?
'We hebben bij pubers gezien dat ze eerder gingen slapen en dat hun melatonine eerder omhoogging als ze 's avonds geen beeldscherm gebruikten. Dat effect was nog sterker als ze hun schermen wél mochten gebruiken, maar vanaf een uur of zeven een oranje bril droegen. Waarschijnlijk stelt niet alleen schermgebruik het slapen gaan uit, maar ook de verlichting in woon- en slaapkamer.'
Gezellig schemeren is dus best een goed idee?
'Ja. Hoe minder licht 's avonds, hoe beter.'
Aanvullende informatie en artikelen
Maak kennis met de Kalsbeek Groep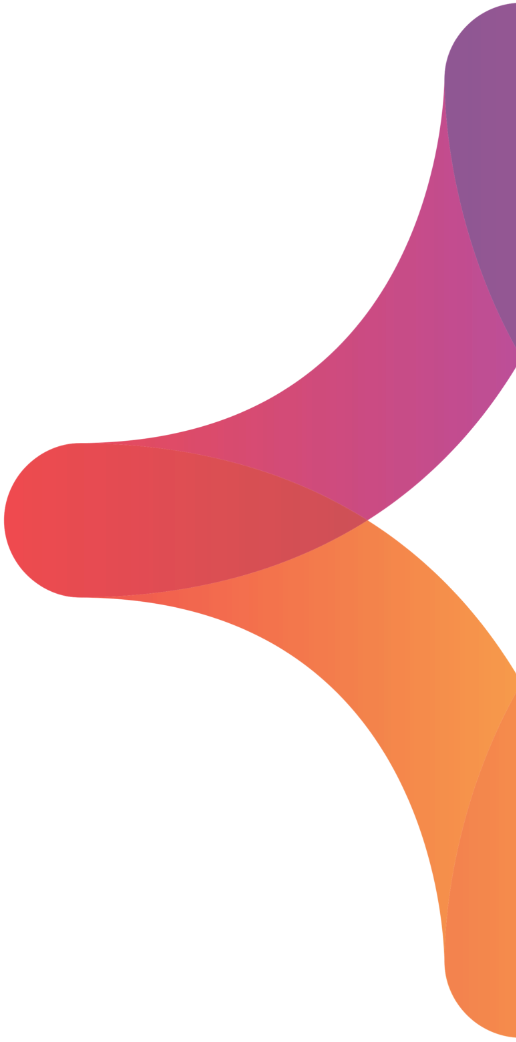 Contact
Heb je een vraag? Stel hem direct aan de Kalsbeek
"*" geeft vereiste velden aan
Doneer aan het Herseninstituut
"*" geeft vereiste velden aan
Hersenvrienden maken baanbrekend hersenonderzoek mogelijk
Je steunt baanbrekend/innovatief hersenonderzoek
Je steunt de Nederlandse Hersenbank
Uitnodiging voor de Hersenvriendenlezing
Exclusieve vriendenactiviteiten
Kijkje achter de schermen van het Nederlands Herseninstituut
Doneren kan eenvoudig via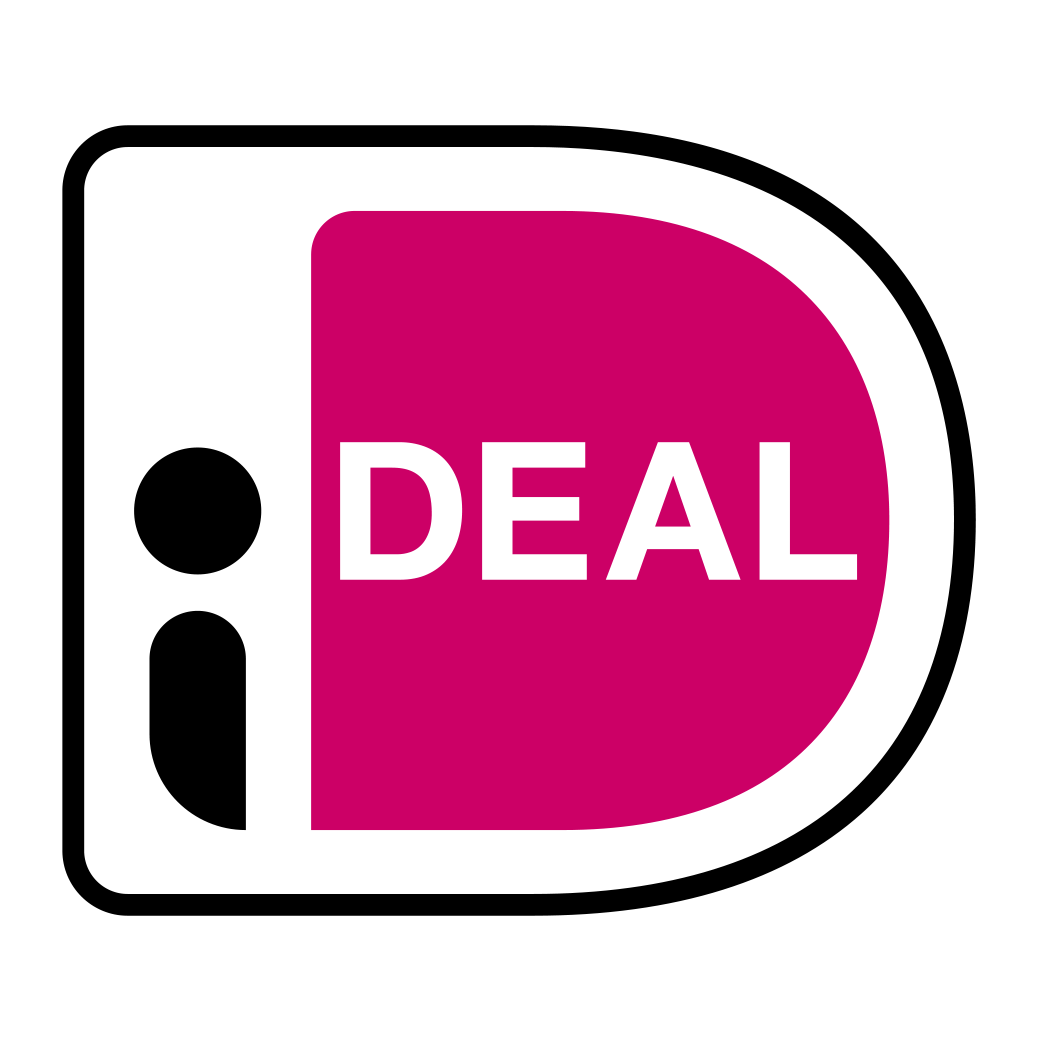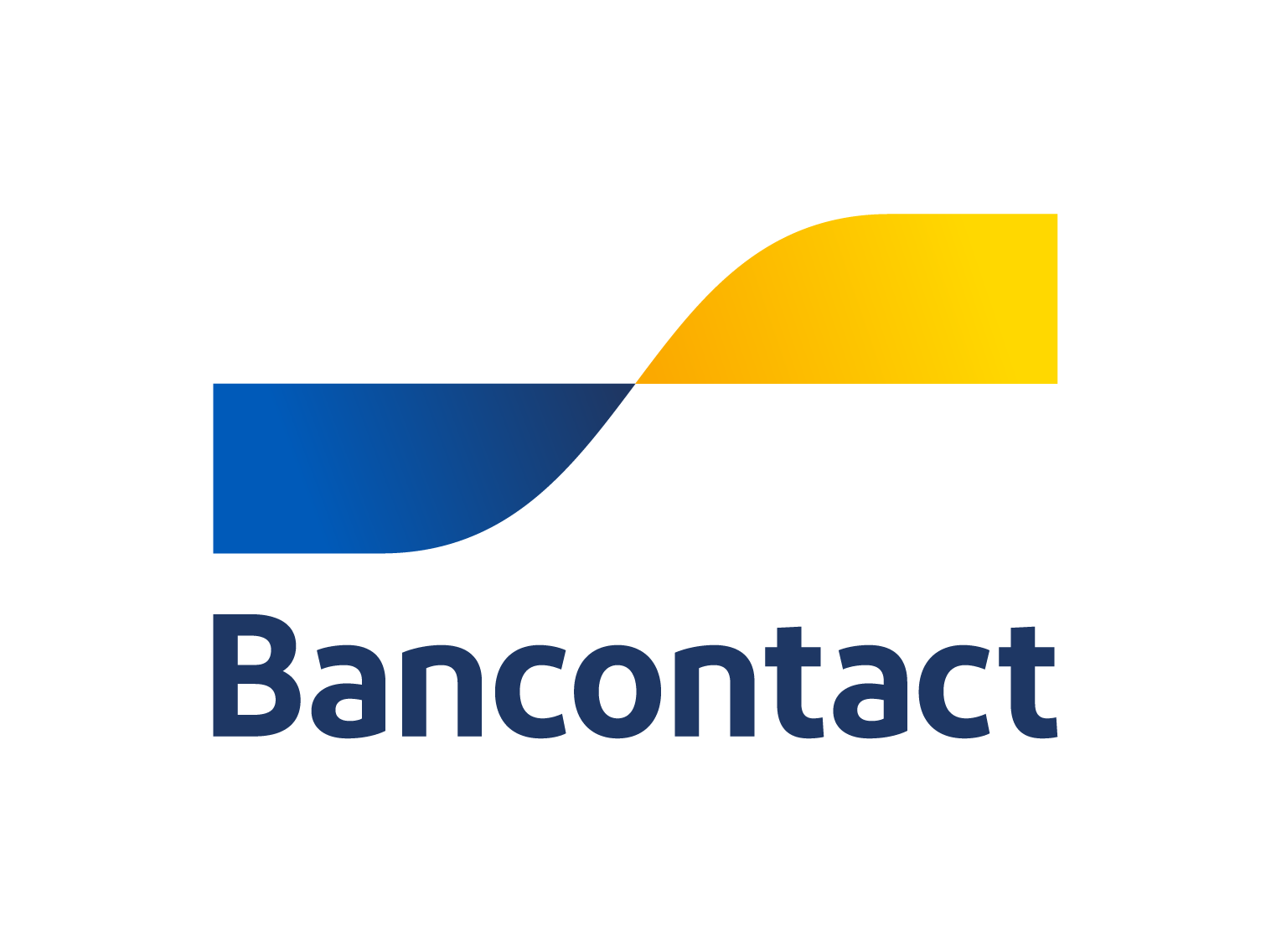 Je kunt jouw bijdrage ook overmaken op NL76 INGB 0002 1673 78  t.n.v. Stichting Vrienden van het Herseninstituut