 Keysers Groep
Het empathische brein
Over de Keysers Groep
Als we naar een film kijken, worden we meegevoerd door wat de acteurs doormaken. Zo gaat ons hart bijvoorbeeld sneller kloppen als we een acteur van een dak zien glijden. Hoe komt dat?
Er zijn hersengebieden die in actie komen als we bepaalde handelingen zien, bepaalde emoties ondergaan of bepaalde sensaties ervaren. Interessant is dat sommige van deze hersengebieden ook actief worden wanneer we zien dat iemand anders een bepaalde handeling verricht, een bepaalde sensatie ervaart of een bepaalde emotie ondergaat. Deze gebieden, die we shared circuits noemen, transformeren datgene wat we zien in wat we zelf zouden doen of voelen in die situatie. Deze shared circuits zorgen ervoor dat we geen moeite hoeven te doen om ons in anderen te verplaatsen: we delen intuïtief andermans emoties, gewaarwordingen en handelingen.
Tot aan 1990 was het idee dat bij 'zelf doen' en 'zien doen' twee verschillende hersencircuits betrokken waren. Maar in dat jaar zagen Italiaanse neurowetenschappers iets wonderbaarlijks: als apen zelf een handeling verrichtten, vuurden dezelfde hersencellen als wanneer ze iemand anders die handeling zagen uitvoeren. De ontdekking van deze zogenoemde spiegelneuronen roept vragen op over de oorsprong van empathie, en kan ervoor zorgen dat we aandoeningen zoals autisme en psychopathie beter gaan begrijpen.
Het lab van Christian Keysers richt zich op het leveren van gedetailleerde inzichten in hoe de hersenen deze opmerkelijke prestatie van empathie precies bereikt. Voor dit doel combineren zij twee methoden: het in beeld brengen van hersenen van mensen op niet-invasieve wijze, en het meten van hersenactiviteit bij knaagdieren. Daarnaast onderzoekt het team wat er misgaat in de achterliggende mechanismen bij mensen met stoornissen in sociale cognitie zoals autisme en psychopathie.
Christian Keysers:
'Onderzoekers noemen iemand empathisch als hij in staat is zich in anderen in te leven. Met die vaardigheid kun je vervolgens iets goeds doen, maar ook iets slechts. Zo kan een psychopaat empathie inzetten om vrouwen te manipuleren, en weer uitzetten als hij ze verkracht: want dan levert dat inlevingsvermogen hem niets meer op.'
'De meeste mensen zullen zo ver niet gaan, maar iedereen kan empathie strategisch inzetten. Als je bijvoorbeeld iemand wilt ontslaan, lukt dat beter door in het gesprek emotionele argumenten te mijden en weg te kijken als er tranen vloeien. Slecht-nieuws brengers hebben meestal weinig herinneringen aan de emotionele aspecten van het gesprek. Maar vertelt hun beste vriend hetzelfde verhaal, dan zullen ze hoogstwaarschijnlijk enorm meeleven en herinneren ze zich zijn emoties juist heel goed. Begrijpen hoe mensen verschillen in hun empathie en hoe we onze empathie reguleren, is de kern van ons onderzoek.'
'Empathie is niet uniek voor mensen. Als ratten een soortgenoot gestrest horen piepen, activeert dat bij hen dezelfde hersencellen die actief zijn als ze zelf pijn lijden. Het lijkt erop dat het rattenbrein "gedeelde smart" kent. In menselijke hersenen zien we hetzelfde verschijnsel in hetzelfde hersengebied: of we nou zelf pijn voelen of getuige zijn van andermans pijn, in beide gevallen is de cingulate cortex actief. Hoewel onze hersenen complexer zijn dan die van ratten, delen we dus met hen dezelfde brein-basis voor empathie. De hersenwetenschap, die het mogelijk maakt om in de geest van mensen en dieren door te dringen, laat zien dat empathie evolutionair diepgeworteld is.'
'Sommige wetenschappers denken dat we anderen helpen omdat wijzelf om egoïstische redenen van onze empathische pijn verlost willen worden: we helpen omdat we zelf lijden. Anderen stellen dat we mensen helpen omdat dit moreel goed is: we helpen omdat onze cognitie ons daartoe aanzet. Deze twee kampen strijden al eeuwenlang met elkaar. De neurowetenschappen maken het mogelijk licht op deze kwestie te werpen, en wel als volgt. In ons onderzoek geven we ratten de keus: ze kunnen met behulp van twee hendels voedsel krijgen. De ene is gemakkelijk te bedienen, de andere moeilijk. De meesten geven de voorkeur aan de gemakkelijke hendel. Als we nu een noodsignaal van een andere rat in verband brengen met gebruik van de gemakkelijke hendel, stoppen de ratten daarmee. Ze switchen naar de moeilijke hendel, omdat dat prettiger is voor de andere rat. Doen ze dat uit empathie, of uit moraliteit?'
'Als we in de cingulate regio de hersenactiviteit blokkeren die wordt geassocieerd met empathie, gebruiken de ratten weer de gemakkelijke hendel – en dat laat zien dat empathie ertoe doet. Empathie kan ervoor zorgen dat je een helpende hand uitsteekt naar mensen. Maar ze kan ook worden gebruikt door demagogen om de loyaliteit met de eigen groep te versterken en buitenstaanders te weren: van protectionisme tot vreemdelingenhaat. Empathie is daarom niet goed of slecht; het is gewoon krachtig.'
Aanvullende informatie en artikelen
Maak kennis met de Keysers Groep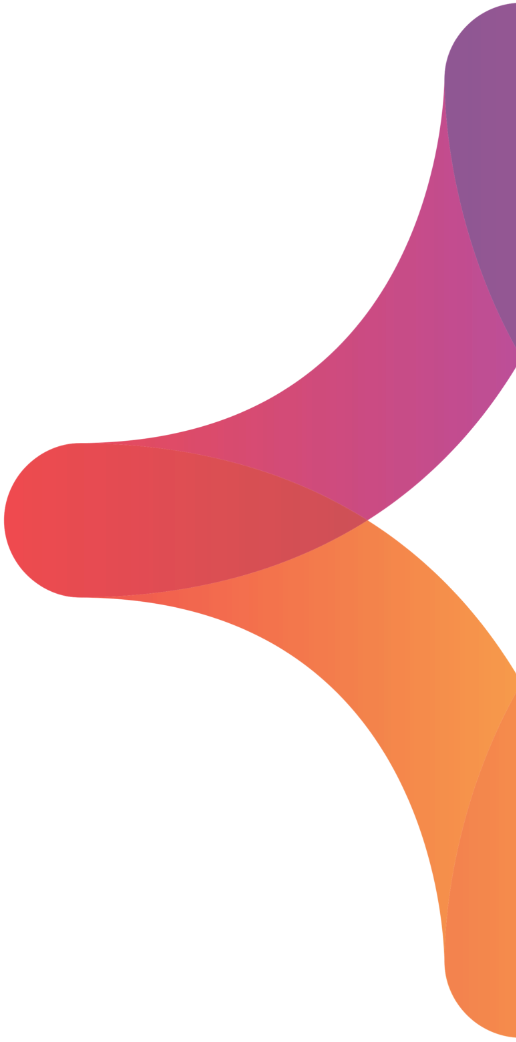 Contact
Heb je een vraag? Stel hem direct aan de Keysers
"*" geeft vereiste velden aan
Doneer aan het Herseninstituut
"*" geeft vereiste velden aan
Hersenvrienden maken baanbrekend hersenonderzoek mogelijk
Je steunt baanbrekend/innovatief hersenonderzoek
Je steunt de Nederlandse Hersenbank
Uitnodiging voor de Hersenvriendenlezing
Exclusieve vriendenactiviteiten
Kijkje achter de schermen van het Nederlands Herseninstituut
Doneren kan eenvoudig via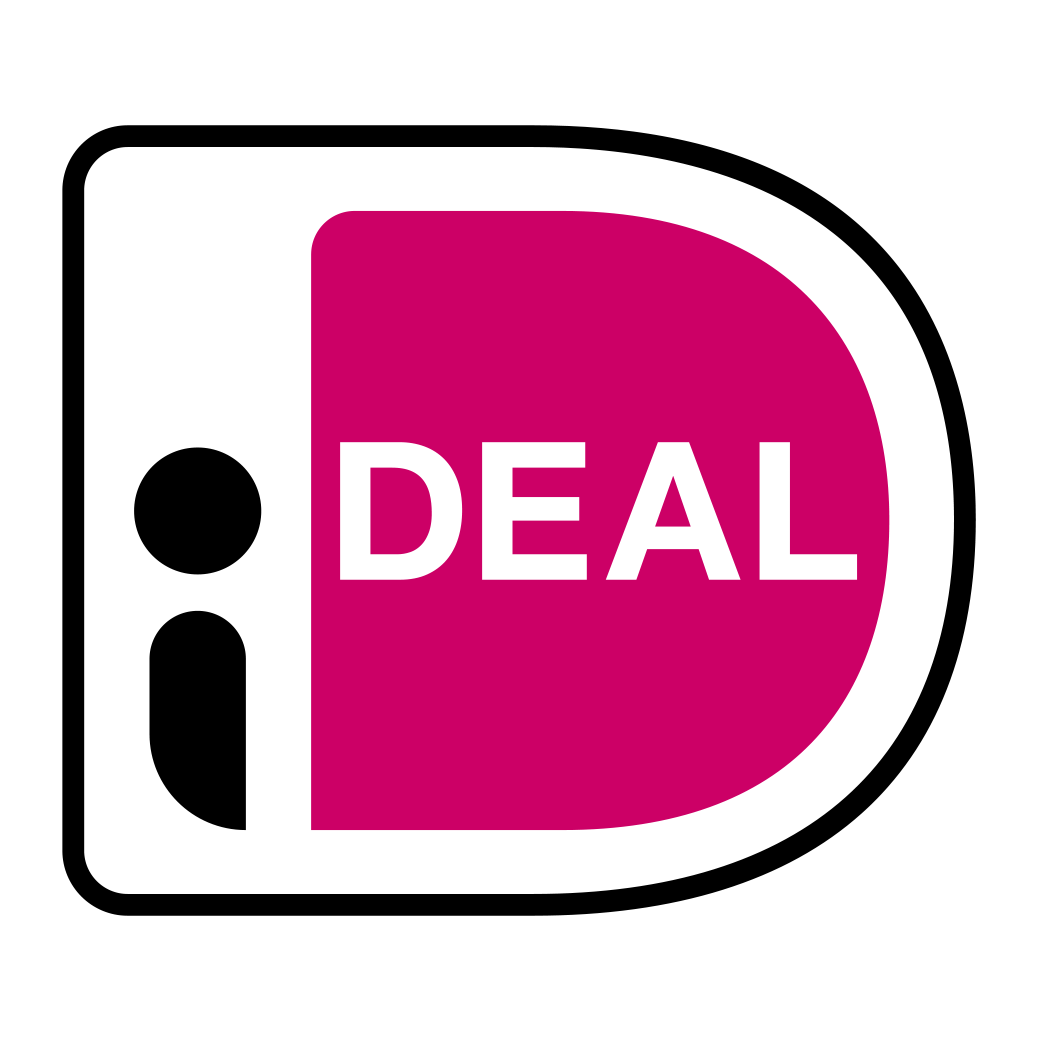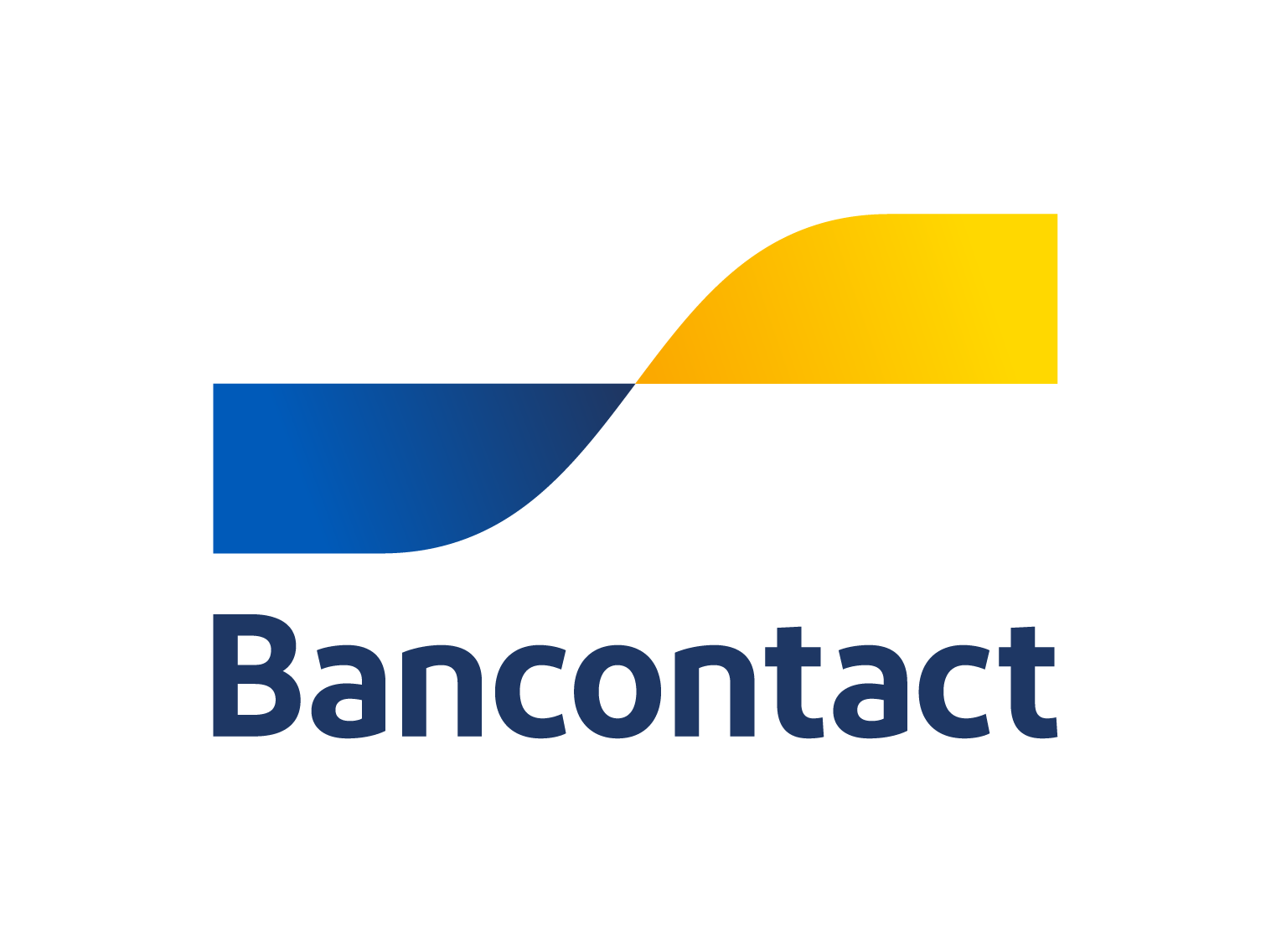 Je kunt jouw bijdrage ook overmaken op NL76 INGB 0002 1673 78  t.n.v. Stichting Vrienden van het Herseninstituut
Steun ons werk
De Stichting Vrienden van het Herseninstituut ondersteunt baanbrekend hersenonderzoek. U kunt ons daarbij helpen.
Steun ons werk