 Van Someren Groep
Slaap, slapeloosheid
Over de Van Someren Groep
Er zijn verschillende slaapstoornissen met verschillende oorzaken. De meest voorkomende, maar minst begrepen slaapstoornis, is 'Slapeloosheid', ook wel 'Insomnie' genoemd.  Een op de vijf Nederlanders lijdt aan slapeloosheid, en Van Someren onderzoekt wat dat nou precies is. Hij heeft inmiddels aanwijzingen dat slapeloosheid geen slaapstoornis is, maar een stoornis in het emotionele geheugen. Mensen met slapeloosheid, angst en depressie hebben een rusteloze REM-slaap, die voorkomt dat hun spanningsvolle ervaringen zich 's nachts verplaatsen van hun emotionele naar hun cognitieve brein. Daardoor blijven ze er last van houden.
De eerste stap naar een betere behandeling van slapeloosheid is meer te weten te komen over slechte èn goede slapers. Dat kunnen we alleen met hulp van veel, heel veel, mensen. Als deze ons informatie willen geven over hun slaap, stressgevoeligheid, persoonlijkheid, gezondheid enzovoorts, kunnen we allereerst gaan begrijpen wat voor soorten slecht en goed slapen er eigenlijk bestaan. En de mensen die eigenlijk altijd prima slapen hebben zonder het zich te realiseren het geheim van goed slapen! Als we dit allemaal goed in kaart hebben kunnen we vervolgens gericht zoeken naar oplossingen voor de verschillende soorten slecht slapen.
Waarom slapen we? Wat gebeurt er in je hersenen als je 'ergens een nachtje over slaapt'? En wat is de link tussen slapeloosheid en depressie? Luister nu de podcast voor antwoord op deze vragen
U kunt ons helpen
Deelname is simpel en heel erg waardevol voor het vinden van oplossingen voor slecht slapen. Meedoen bestaat uit niet meer dan af en toe, bijvoorbeeld een keer per week, een vragenlijst invullen of test maken. Thuis, vanachter de computer, wanneer het uitkomt. U krijgt hiervan ook zelf de uitslag. Alle gegevens blijven anoniem en worden veilig bewaard en verwerkt, zonder persoonsgegevens. Wij geven ook uw email-adres onder geen enkele voorwaarde door aan anderen.
Eus van Someren:
'Genetische aanleg voor laat of vroeg gaan slapen, dutjes doen of niet, snurken – het heeft allemaal vrijwel niets te maken met aanleg voor slapeloosheid. Het probleem ligt ergens anders. 'Er wordt wel gezegd dat je iets "een plek moet geven" en dat gebeurt letterlijk tijdens de slaap. Bij goede slapers, mensen die een rustige REM-slaap hebben, verschuiven emotionele gebeurtenissen tijdens die REM-slaap van het emotionele brein naar het cognitieve brein. De ervaring blijft bewaard, maar de spanning die ermee gepaard ging niet. Hebben mensen een rusteloze REM-slaap, dan lukt die reorganisatie veel slechter. Sterker nog: als hun REM-slaap continu is verstoord, kunnen ze zelfs met méér spanning wakker worden dan ze hadden voordat ze gingen slapen.
'Dat het zo werkt, zie je bij het ophalen van pijnlijke gebeurtenissen die lang geleden hebben plaatsgevonden. Als je goede en slechte slapers vraagt om aan een schaamtevolle ervaring van dertig jaar terug te denken, floept bij slechte slapers het emotionele brein aan alsof het nu net is gebeurd. Bij goede slapers zie je juist veel activiteit aan de voorkant van de hersenen, waar de "cognitieve controller" zit. Zij herinneren zich die ervaring ook, maar die activeert hun emotionele brein niet. Een rusteloze REM-slaap zien we niet alleen bij slapelozen, maar ook bij mensen met aanleg voor PTSS (posttraumatische stressstoornis), en bij mensen die lijden aan depressie of angststoornissen. Allemaal hebben ze problemen met het opruimen van emotionele spanning. Maar welke onderliggende hersenprocessen kunnen daarvan de oorzaak zijn?
'Wellicht zit het zo. In de hersenstam ligt de locus caeruleus (LC), een hersenkern die betrokken is bij alertheid, aandacht en emoties. De LC produceert de klok rond noradrenaline – een stofje dat ervoor zorgt dat je alert bent –, maar niettijdens de REM-slaap. We denken nu op grond van dieronderzoek dat de LC bij mensen met een rusteloze REM-slaap wél noradrenaline blijft aanmaken. Tijdens je slaap worden in je hersenen zowel verbindingen versterkt als opgeruimd. Noradrenaline ondersteunt het versterken. Verzwakken kan eigenlijk alleen goed als de LC stopt met de productie van noradrenaline: tijdens de REM-slaap, dus. Als je nu nachten maakt waarbij de LC maar blijft doorpruttelen, worden misschien wel verbindingen versterkt die juist verzwakt moeten worden. Dat zou kloppen met wat we zien: dat mensen met een rusteloze REM-slaap zelfs beroerder wakker kunnen worden dan ze waren bij het inslapen. Wellicht consolideren zij tijdens hun slaap iets wat ze kwijt hadden gewild. Voor mensen met angst zou het dan vooral gaan om angstige gevoelens, en voor mensen met depressie om sombere gevoelens.
'Het is mijn droom om deze hypothese te testen. Als ze klopt, betekent het dat slapeloosheid geen slaapstoornis is, maar een stoornis in het emotionele geheugen – net zoals angst en depressie. We weten al dat de risicogenen voor slapeloosheid, angst en depressie erg dicht bij elkaar liggen. Ik heb daarom goede hoop dat ik nu eindelijk te weten kom wat slapelozen parten speelt.'
Maak kennis met de Van Someren Groep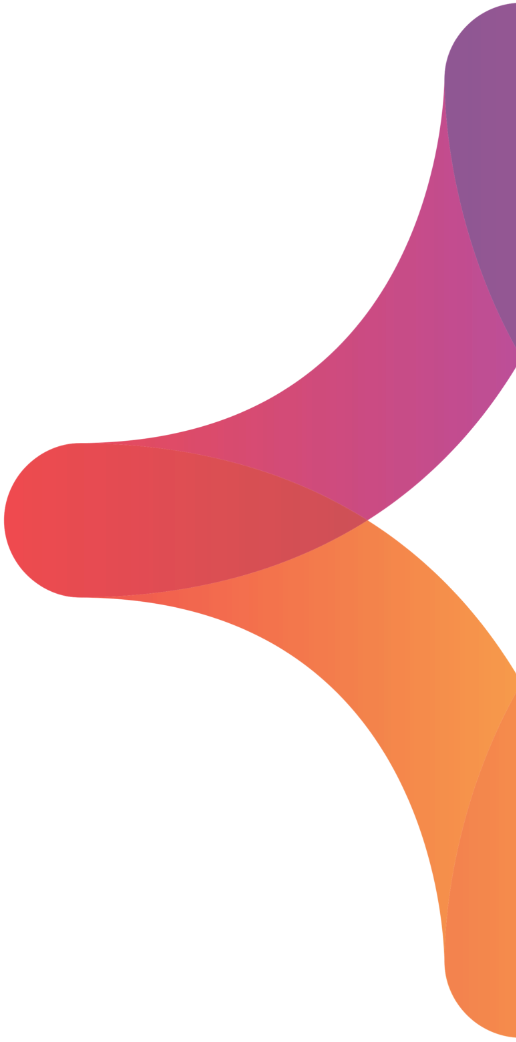 Contact
Heb je een vraag? Stel hem direct aan de Van Someren
"*" geeft vereiste velden aan
Doneer aan het Herseninstituut
"*" geeft vereiste velden aan
Hersenvrienden maken baanbrekend hersenonderzoek mogelijk
Je steunt baanbrekend/innovatief hersenonderzoek
Je steunt de Nederlandse Hersenbank
Uitnodiging voor de Hersenvriendenlezing
Exclusieve vriendenactiviteiten
Kijkje achter de schermen van het Nederlands Herseninstituut
Doneren kan eenvoudig via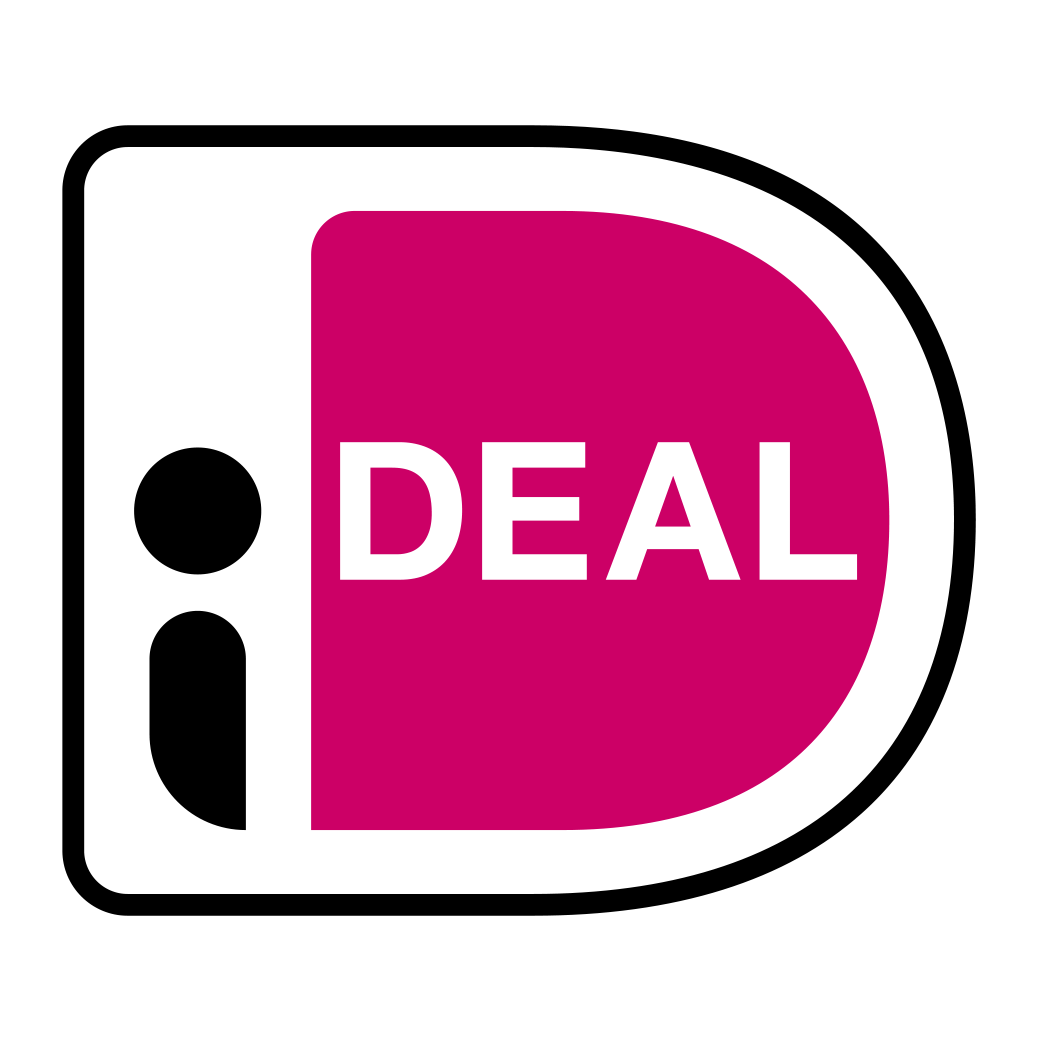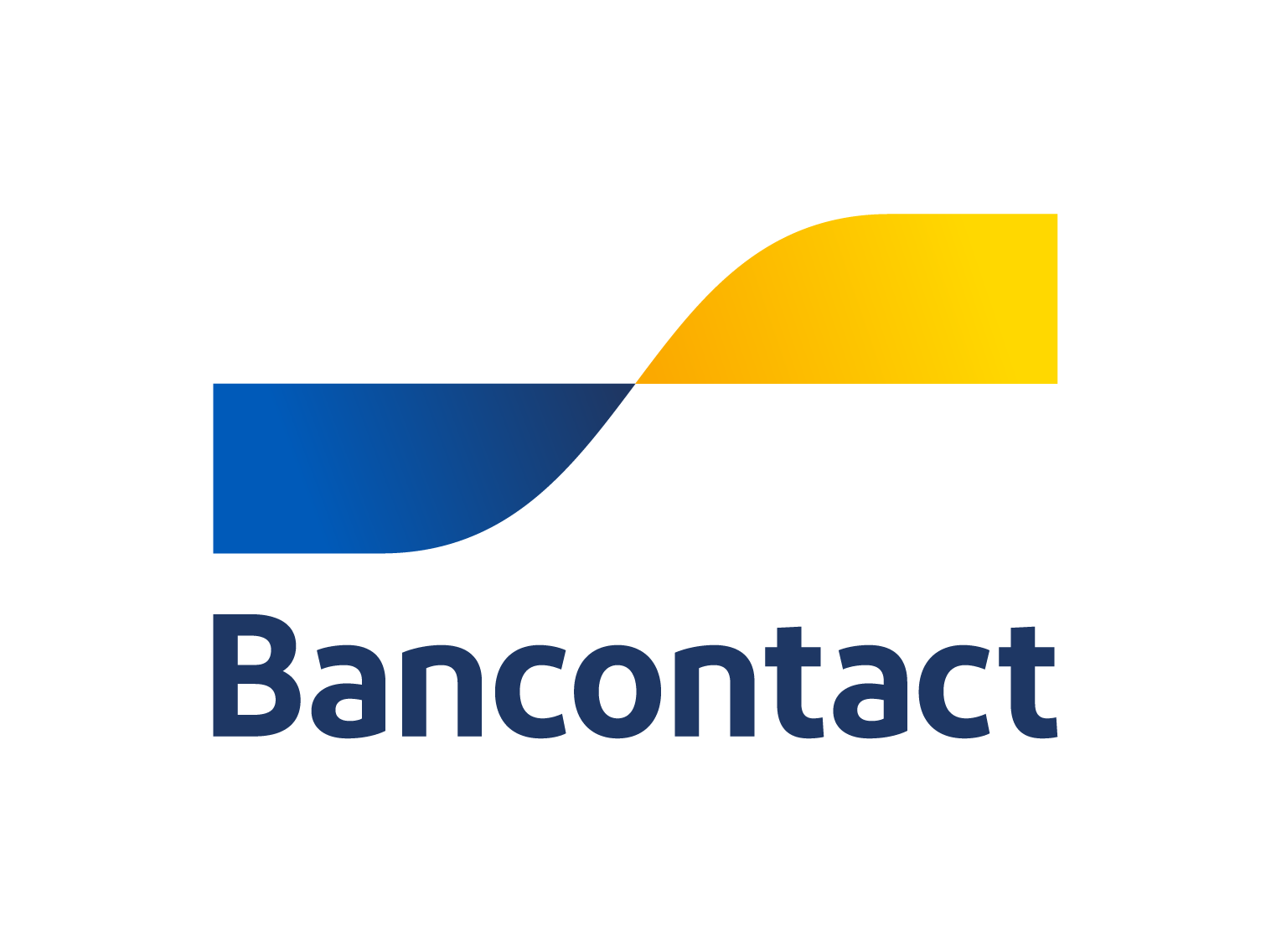 Je kunt jouw bijdrage ook overmaken op NL76 INGB 0002 1673 78  t.n.v. Stichting Vrienden van het Herseninstituut
Steun ons werk
De Stichting Vrienden van het Herseninstituut ondersteunt baanbrekend hersenonderzoek. U kunt ons daarbij helpen.
Steun ons werk